5 Family Staycation Ideas for an Awesome Spring Break
Spring Break...We know you love your kids but what the heck are you going to do with them all week?
If you're skipping the long airplane flights or the road trip meltdowns this year, then take your family on an awesome staycation right in your hometown!
1. Movie Day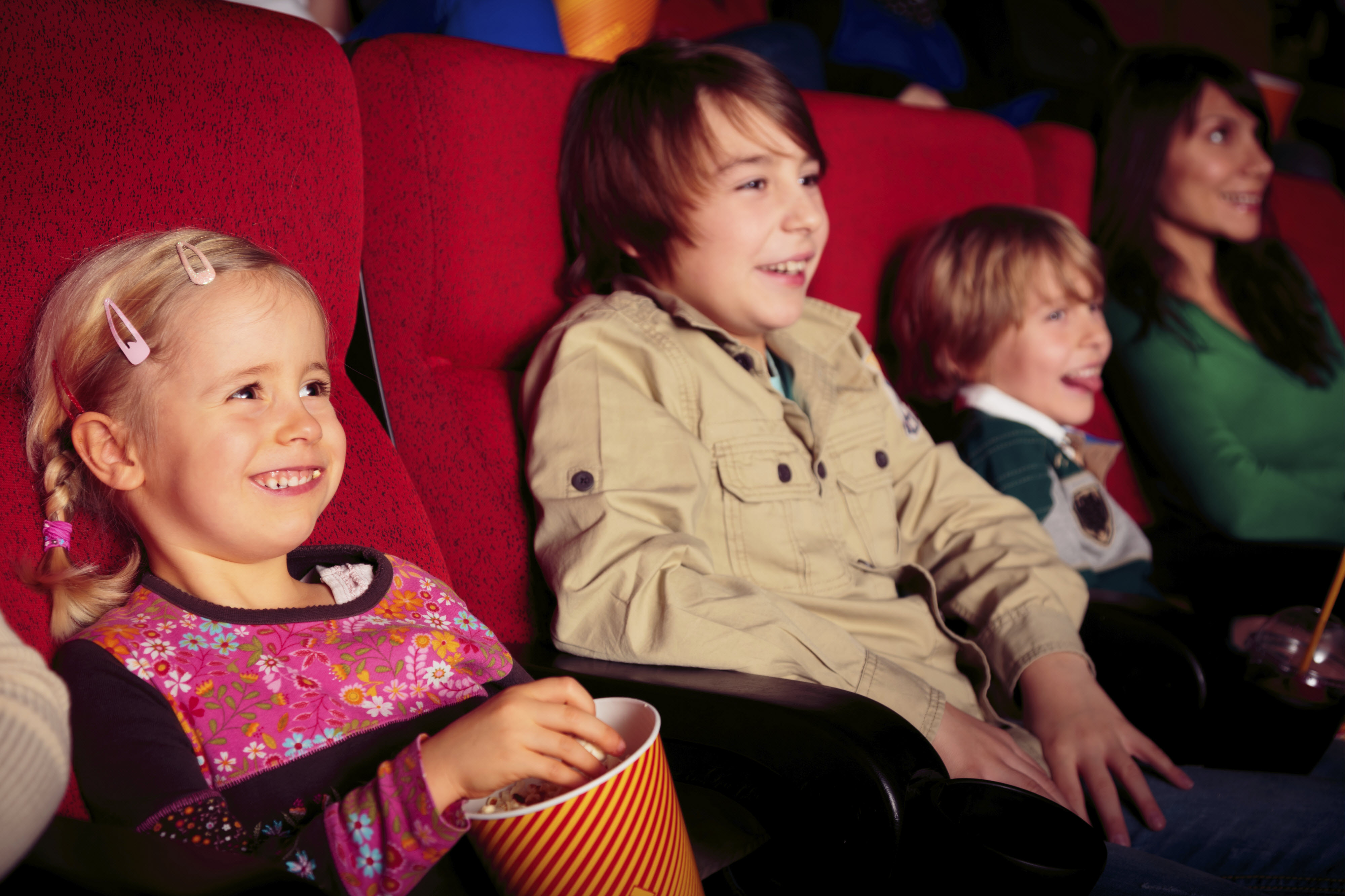 See a family movie before 4:00pm for the discounted matinee price at Gallatin Valley Regal Cinema!
2. Climbing Day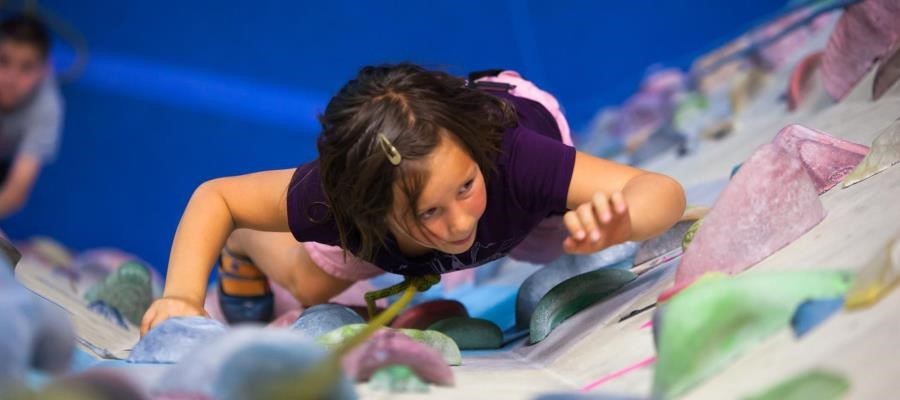 If the kids are driving you up the wall...take them to climb up a wall...literally. Spire Climbing Center has great prices and climbing walls for kids of all ages and abilities!
3. Hiking Day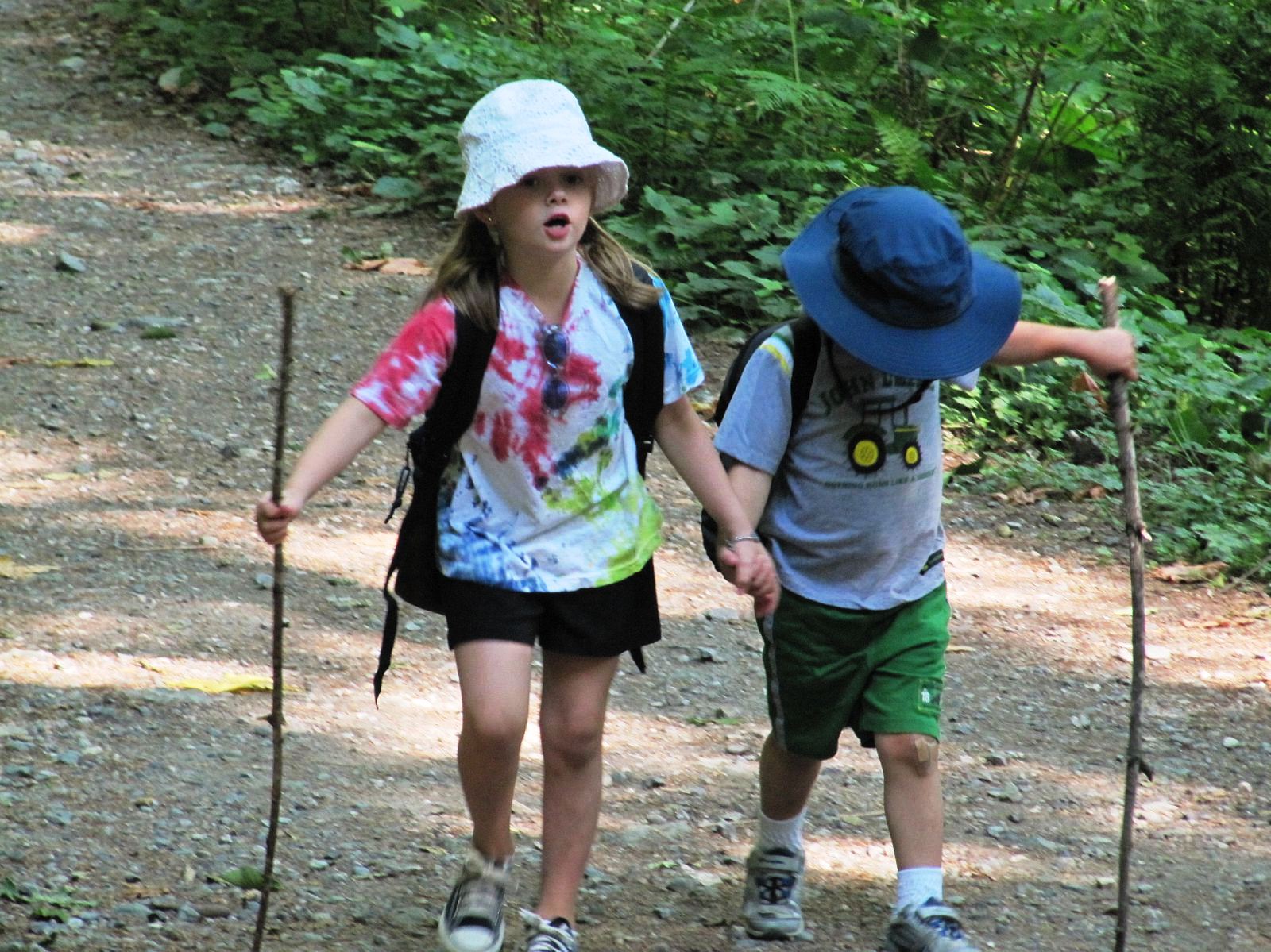 Who needs a vacation when you live somewhere amazing? Enjoy the local beauty by hiking local nature trails.
4. Library Day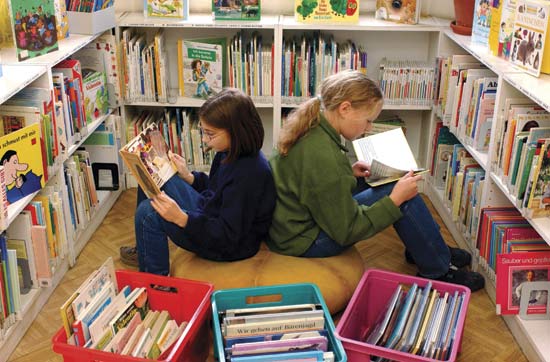 Visit the library for a little quiet time. The Bozeman Public Library is offering story time, sing-a-longs and even yoga classes all week!
Stop by Barnes & Noble on March 15th at 5:30pm for Books with the Bunny for story time and snacks with a big Easter flair!
5. Museum Day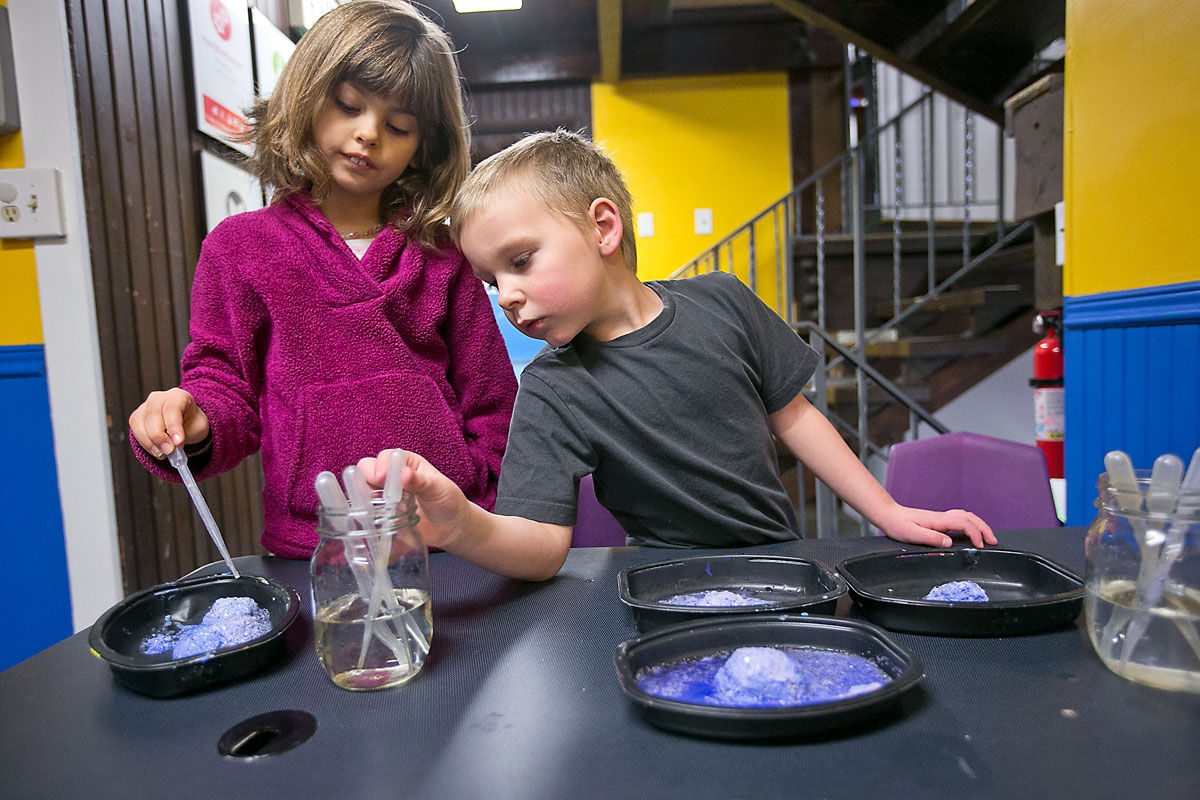 Stop by the Museum of the Rockies to check out the dinos! If the little ones can't keep their hands to themselves stop by the Children's Museum where there's plenty of hands-on exhibits!
Congrats Supermom, you made it through a week with your little humans... and they may have even learned a thing or two along the way!
Return to the Blog