5 Fun Things to Do With Your Kids This Summer
Remember how great those summer months were when you were a kid? Playing outside, catching bugs, sprinting through sprinklers, water balloon fights...those really were the good old days! We made a list of fun summer activity ideas to do with your kids to give them those same wistful memories...and because you don't want to hear them whine about being bored!
1. Classic Hot Day Fun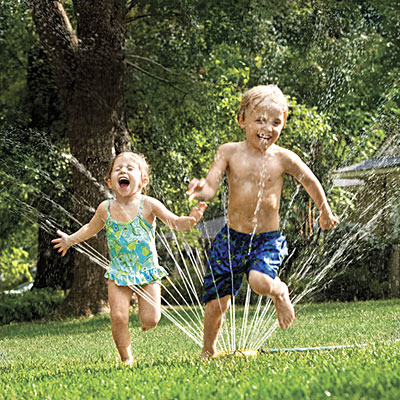 Sometimes it's the simple things. Let your kids run off their energy and cool down with a sprinkler in the yard. If you're feeling brave, include a slip'n slide on the other side of the sprinkler!
2. Clues, Clues, and More Clues!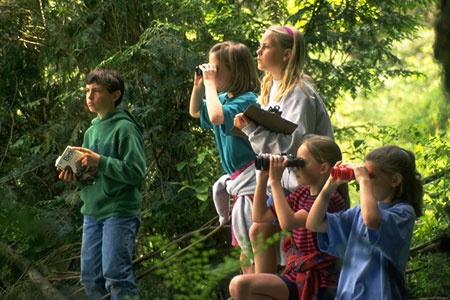 Plan one of these easy, at-home outdoor scavenger hunts to encourage the kids to use creative thinking and get in touch with nature. Or let the kids explore the mall with our Adventure Scavenger Hunt!
3. Awesome Movies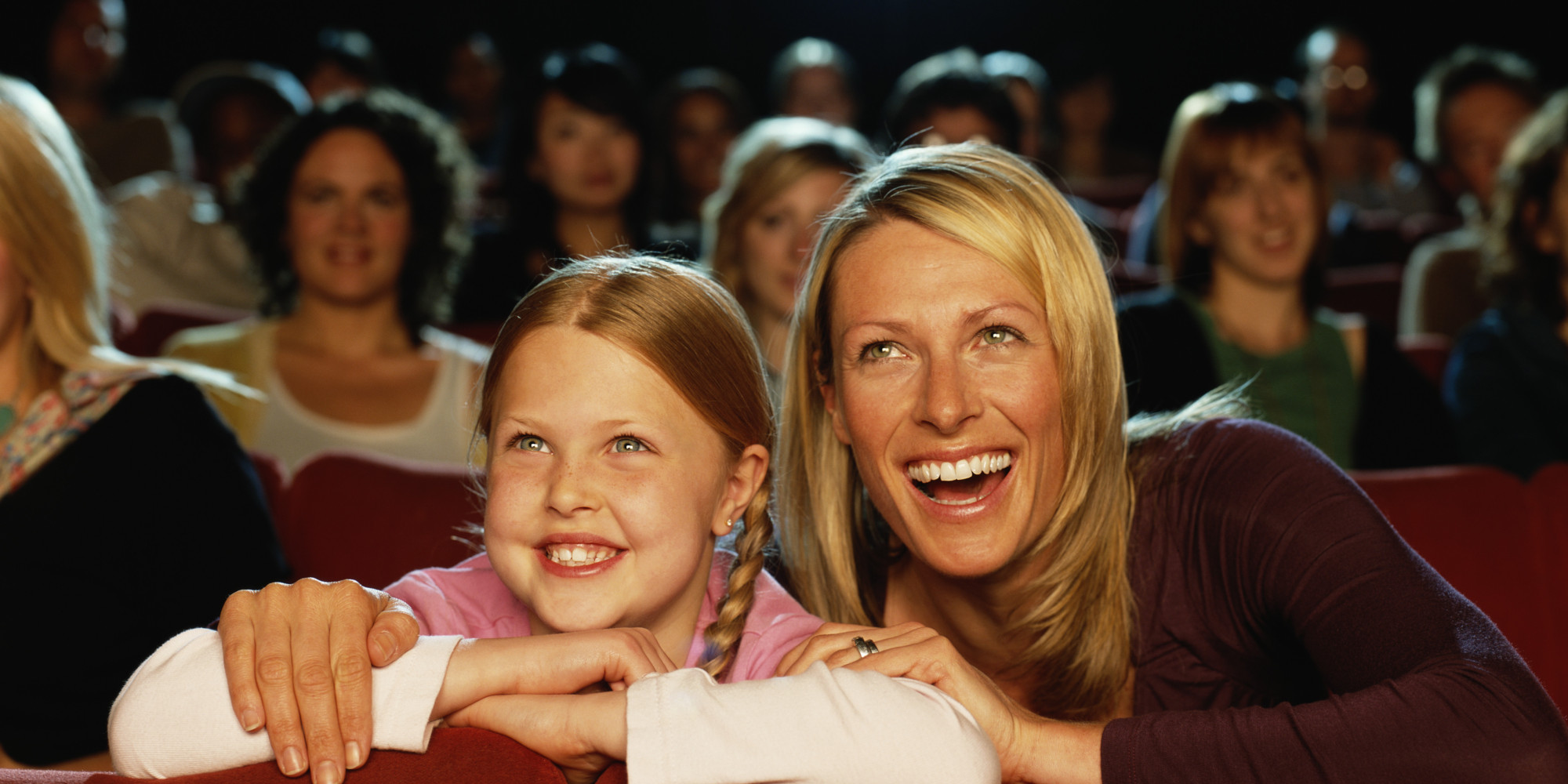 Take shelter from the heat in the air-conditioned movie theater with $1 family-friendly movies all summer long!
4. When The Lights Go Out...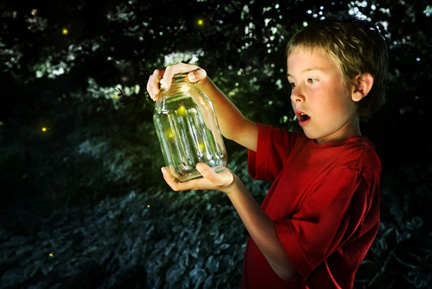 ...find Nature's flashlights! For an evening activity, give your kids mason jars to catch fire flies. To avoid disapointment later on, just remember to puncture holes in the lid...No fire flies where you live? No problem! Try this fun and easy fairies in a jar craft!
5. Pitch It!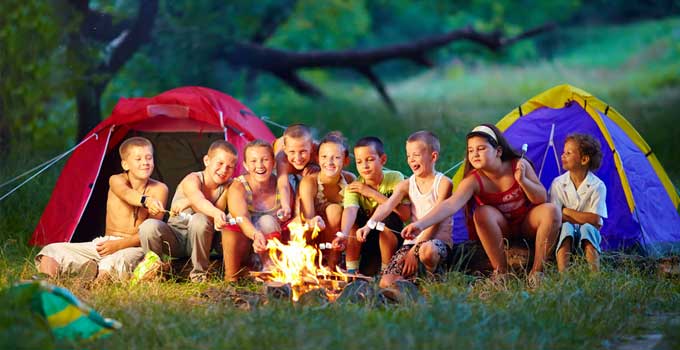 Some of the best camping happens right in your own backyard- where you have easy access to snacks, but the bears don't! Put up your favorite tent, grab some super cool marshmallow roasting sticks, and get to roasting!
We hope you and yours are already enjoying all the fabulous things summer has to offer! The article that inspired these ideas can be found here. Above all else, have a safe, fun, and happy summer!
Return to the Blog