6 Ways to Look Cute and Stay Cool at Work This Summer
You can't get enough of the sizzling summer temps on the weekend when you're tanning by the pool or sipping an ice-cold lemonade at a BBQ. But when Monday rolls around you find yourself (almost) wishing for a polar vortex to roll through the office. Beating the heat and staying work appropriate is seemingly mutually exclusive. To help you survive the 85-degree work days and stay HR-approved, we've put together a list of tips to make this seasonal transition:

1. Layers are your friend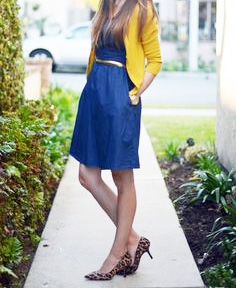 Wear sensible sleeveless dresses and tops with light, and removable, cardigans and sweaters.
2. Choose your fabric wisely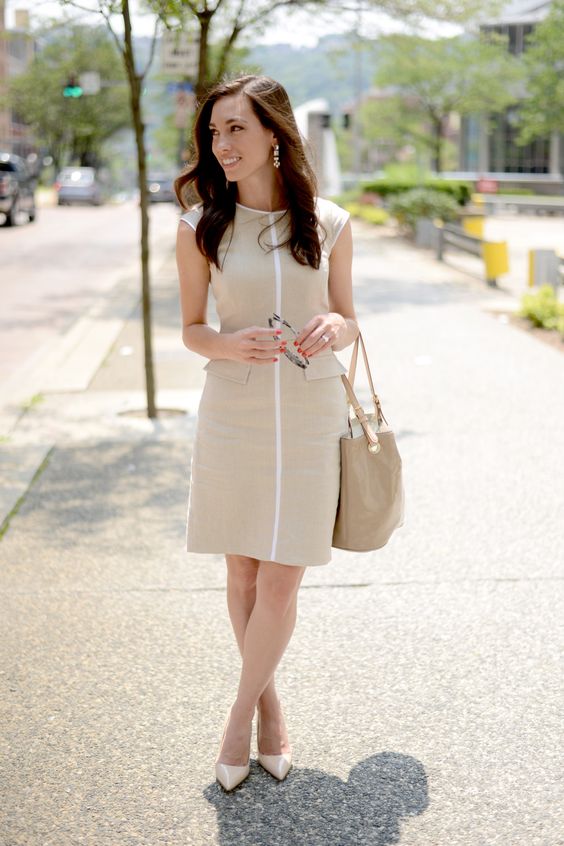 Natural fibers, such as cotton, silk and linen will be more breathable and naturally keep you cool and comfortable.


3. Wear melt-proof makeup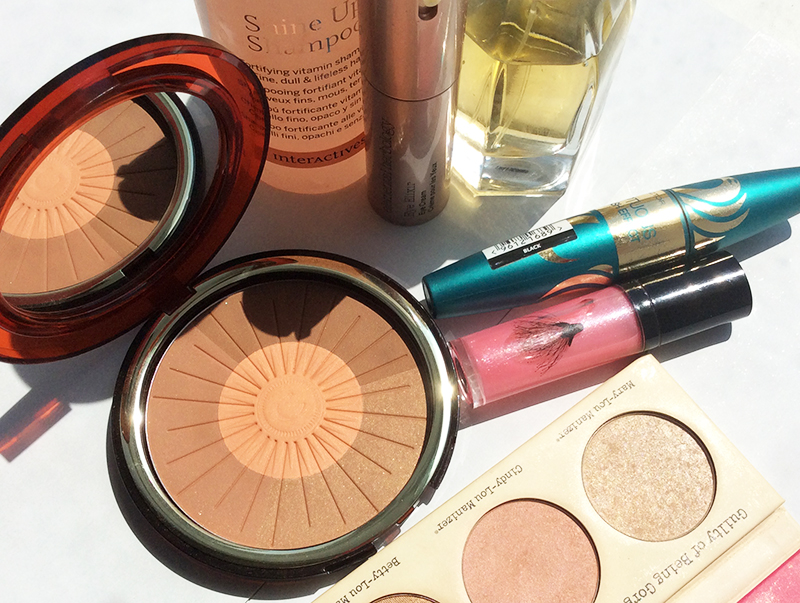 Keep your look on point by wearing waterproof make-up. Don't forget a light base primer and finish with a setting spray.


4. Don't overheat your feet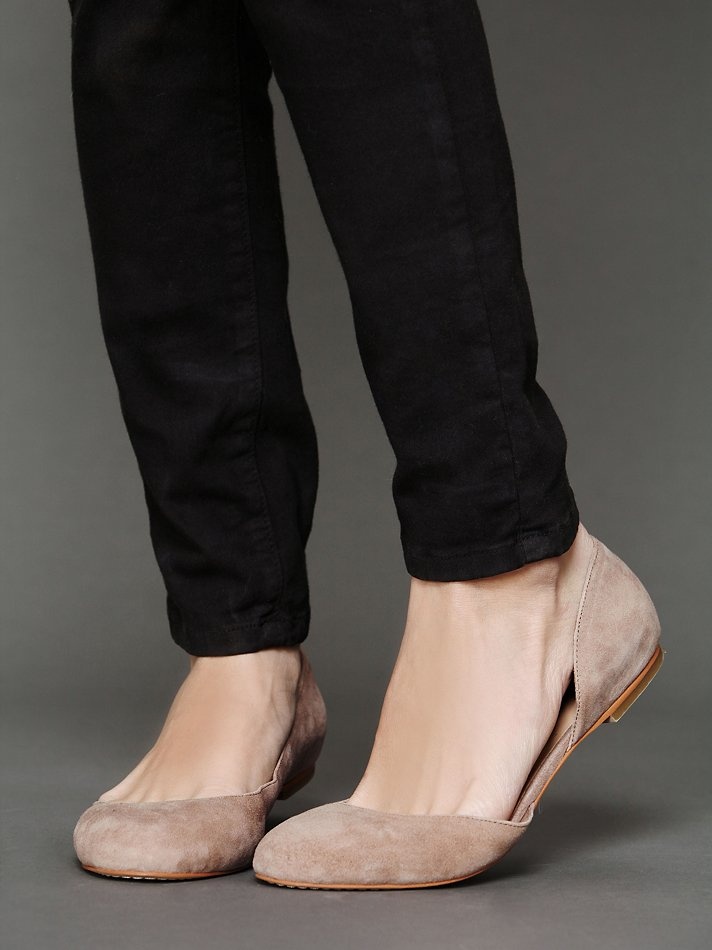 Pick out comfortable and breathable shoes such as open-sided flats to keep you going all day long!


5. Do an up-do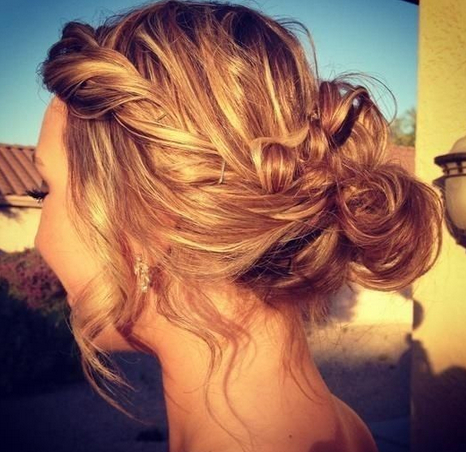 Keep your hair up in a cute bun- and off your neck! It will also keep your hair from sticking to your face.


6. Don't constrict yourself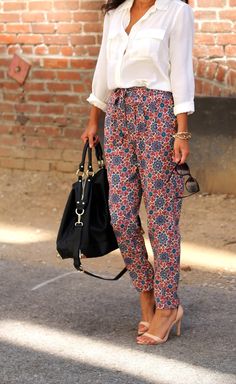 Let your body breathe and wear looser pants and tops. This will allow a little bit of air flow in your outfit.

Congrats! You're now the smartest, most stylish girl in the office! For more ideas on how to look cute and beat the heat this summer, check out our Pinterest board.


Return to the Blog