7 Father's Day Gifts Dad Really Wants
Father's Day is almost here! Let's be honest, you've been procrastinating buying something for that special guy in your life. Not because you don't love him, but whether it's your Dad or husband- fathers are hard to shop for! And you can only get him so many ties. So this Father's Day surprise him with one of these Dad-approved gifts:

1. The gift he chooses himself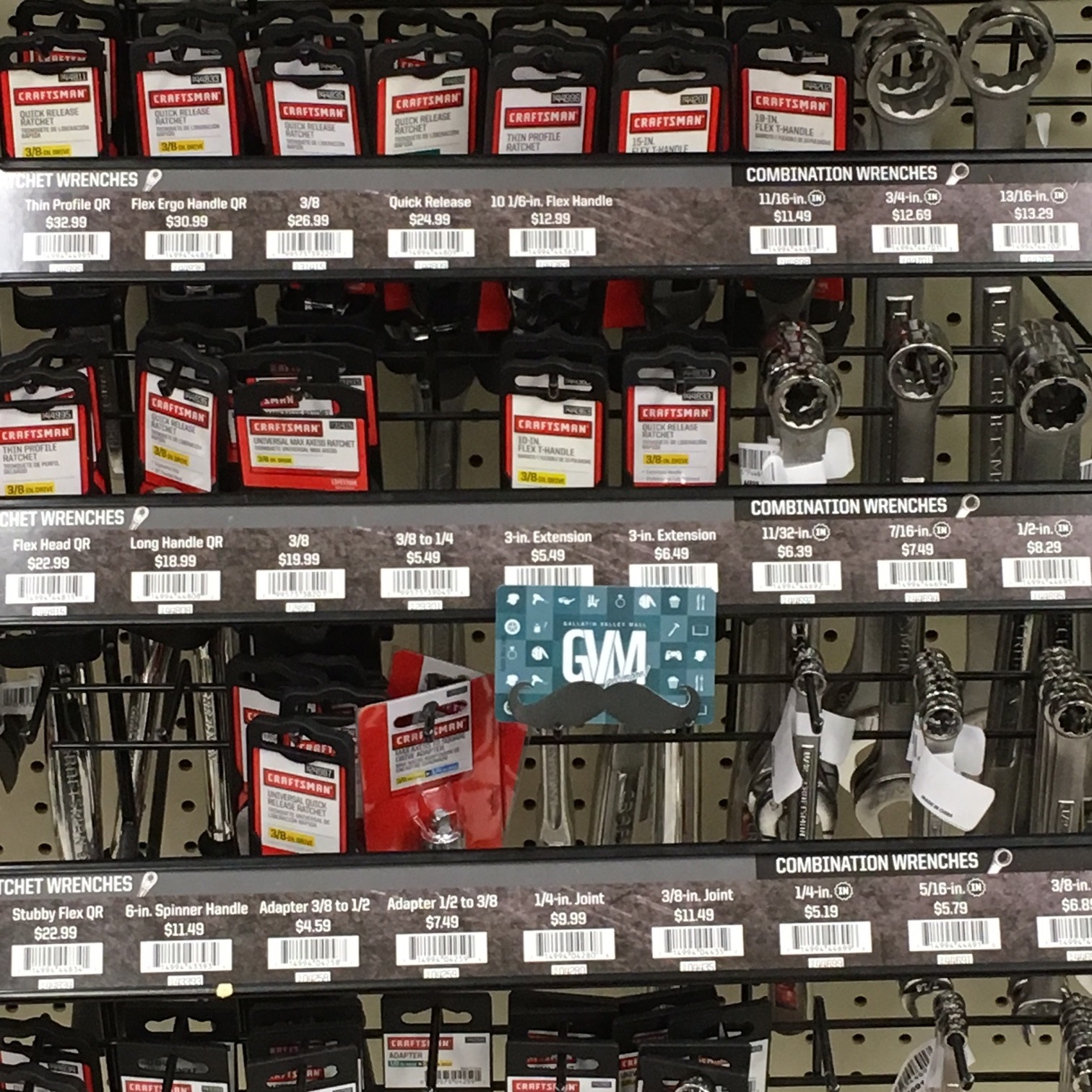 Take the kids to the park and let Dad enjoy a day to himself with a GVM gift card! He can get a massage, that one thing he's missing from his toolkit, or spruce up his wardrobe, all in one trip. Affordable AND efficient!

2. His favorite accessory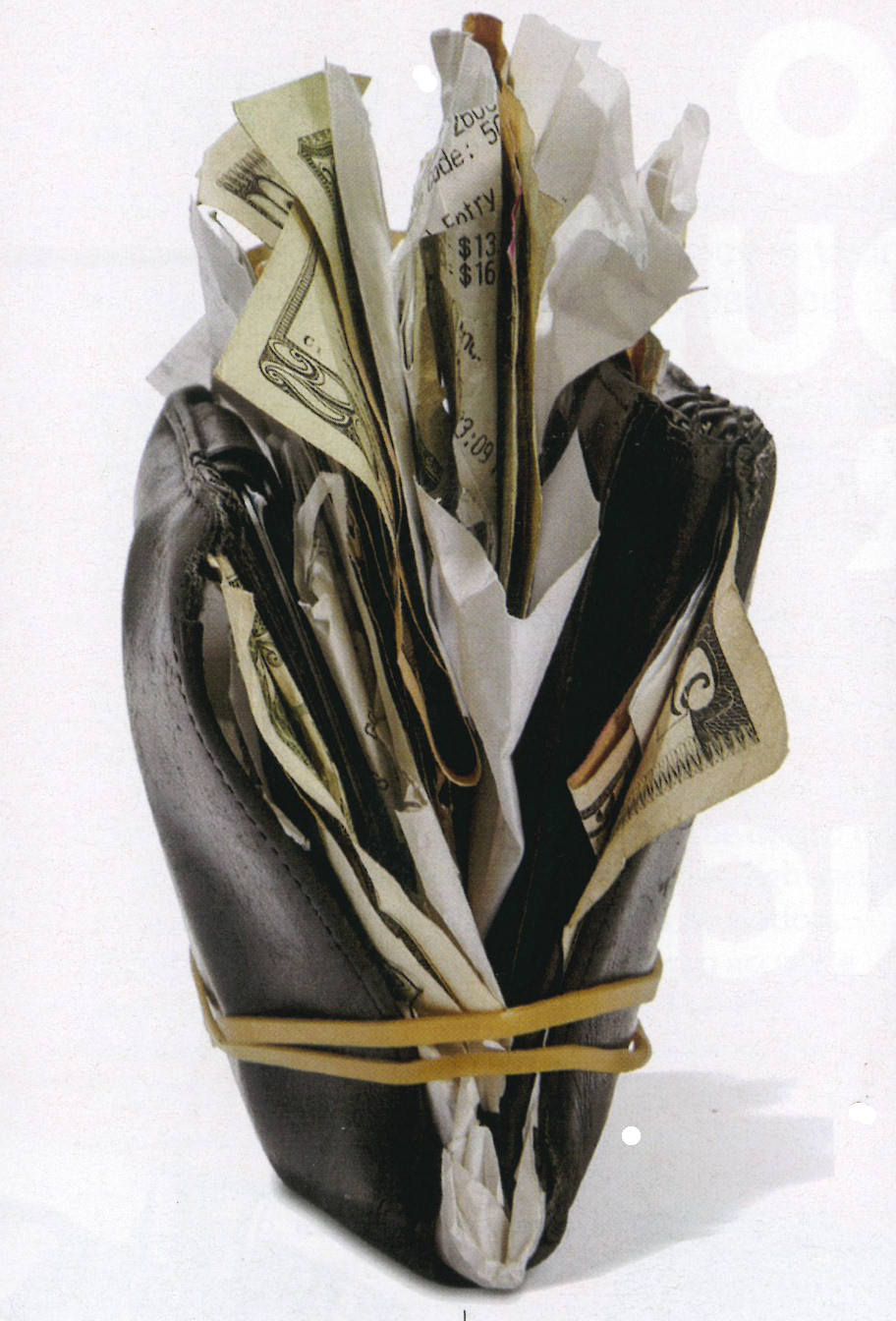 We challenge you to name a Dad who doesn't have a wallet that looks like this. When people stop to ask if his wallet is actually a relic from the 1800s, perhaps it's time to retire the classic Ratty Dad Wallet and upgrade to a new one. We know you want to help your special guy look his best, so why not help him look his best?

3. A nice, cold drink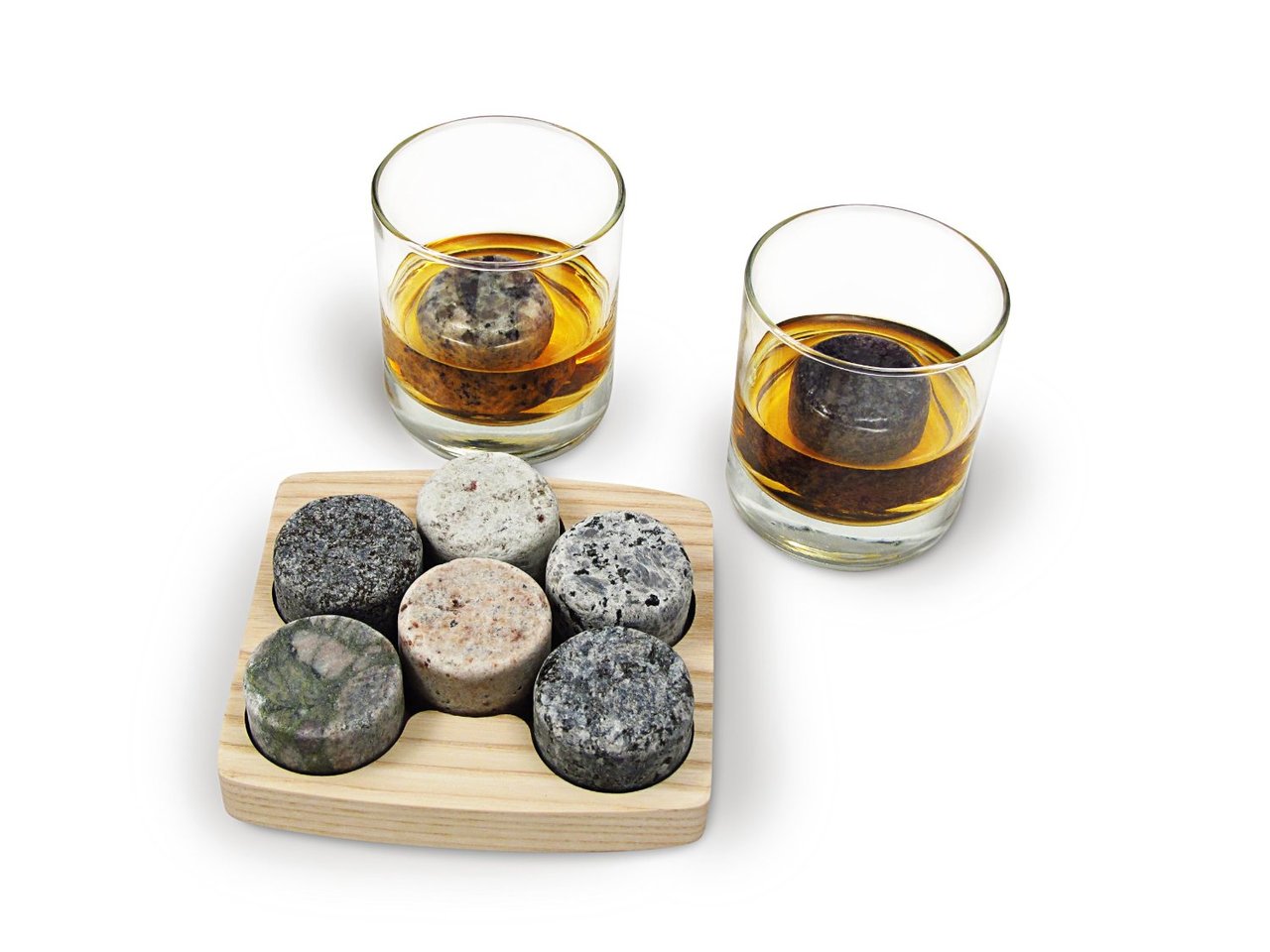 Whether it's a cold beer or a stiff drink, Dad is sure to appreciate either of these rapid drink coolers! For an extra touch, get him a personalized pint glass too!

4. Go go gadget man!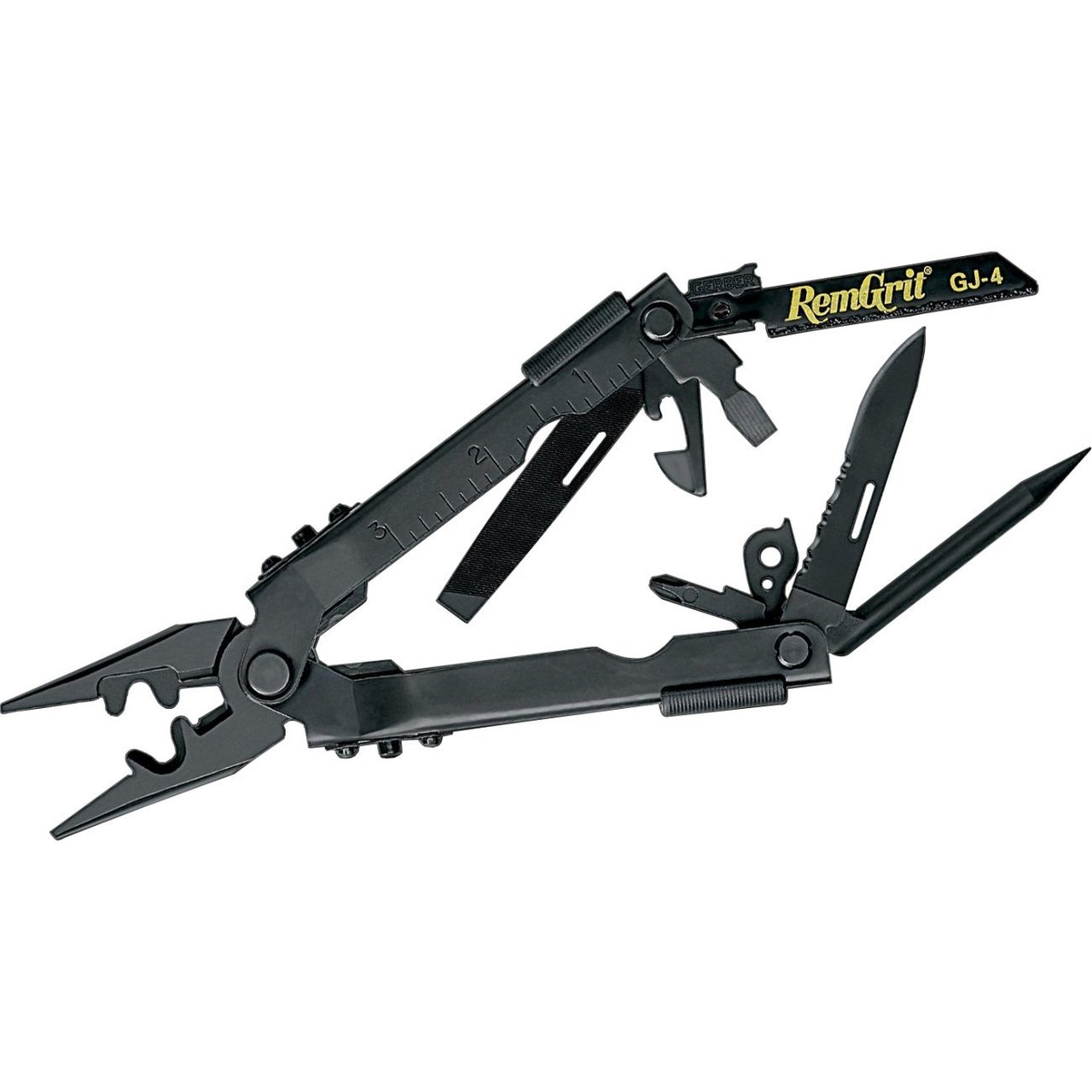 For the man in your life who wants to tinker on the go, this multi-tool is just the to let him fix things...or more likely, "fix" things...

5. Tis' the Season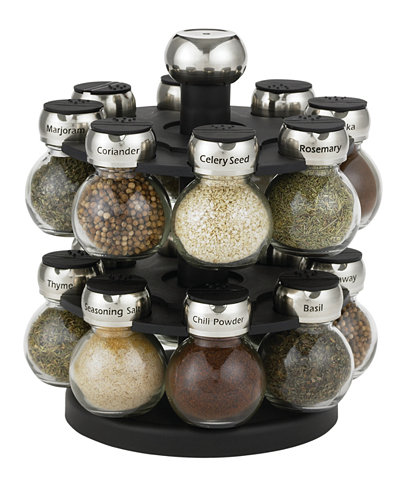 Does Dad like to experiment in the kitchen? Prep him for summer grilling with the ever-useful spice rack!

6. Grill with the best of 'em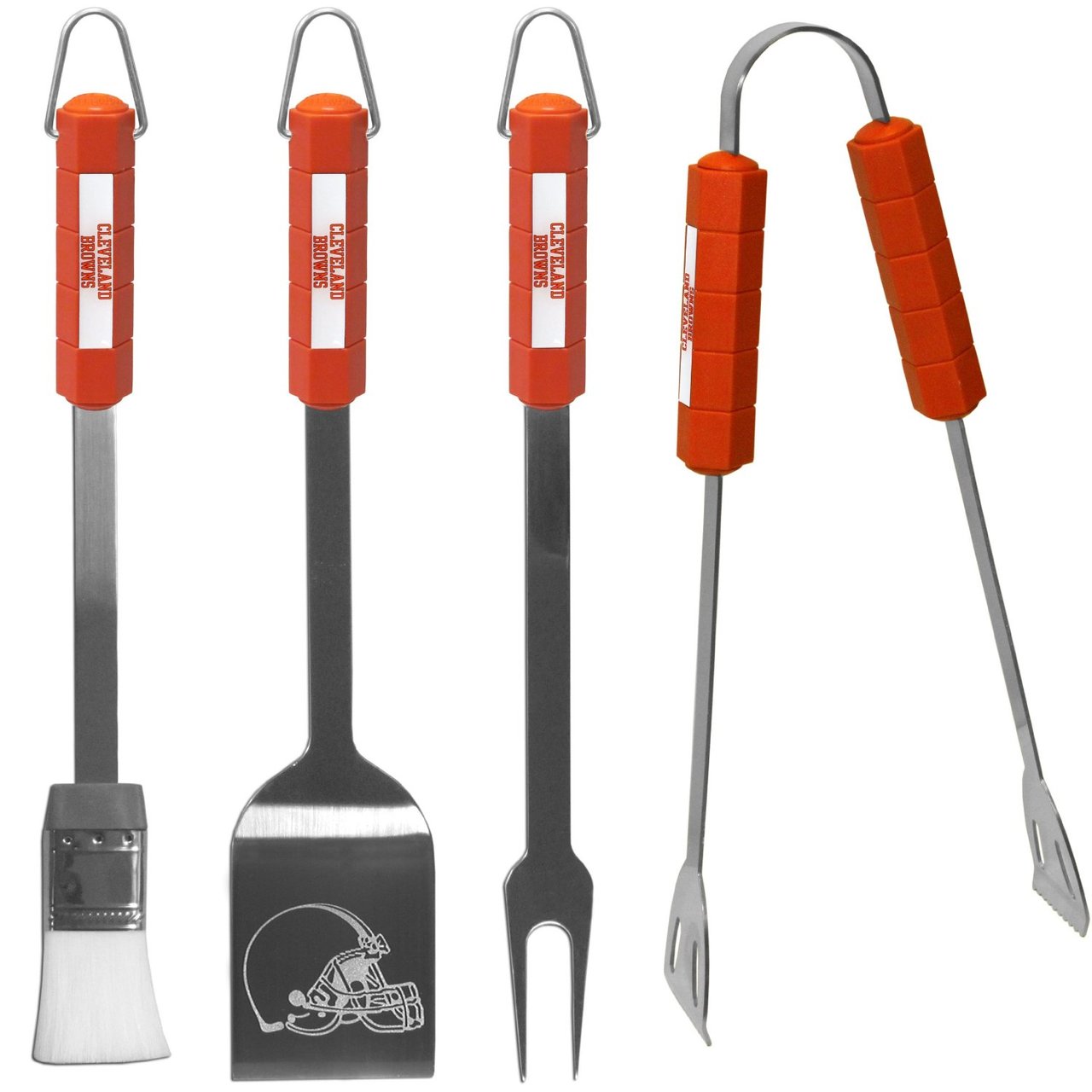 If your Dad is the sharing type, perhaps you can convince him to grab his new spice rack, fire up the grill, and cook some extra-tasty burgers with his favorite football team riding shotgun. Personalize the utensils and make all his buddies jealous at the next tailgate!

7. Check, please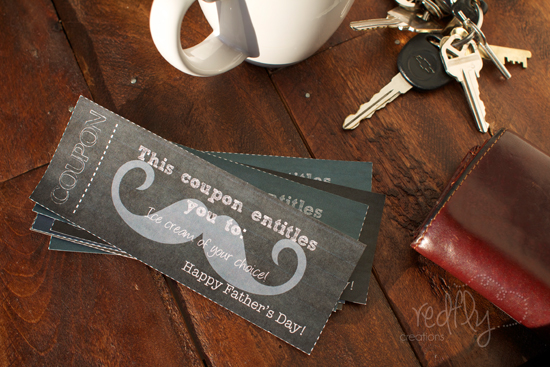 Dad doesn't have to go out to eat to enjoy these super awesome coupons! Whether it's a car wash or a professional cut and shave, the whole family can enjoy Father's Day throughout the entire year. Pick up a few crafting supplies and make your own!


Now you're ready to conquer Father's Day shopping! But if you want more awesome ideas check here or visit us on Pinterest!
Return to the Blog