Adorable Sharpie Mug DIY Project
Spring is here, and there is no better time to have tea parties with your little ones and friends! In preparation for your next fabulous tea party, here's how to decorate your very own tea cup or mug:

Step 1: Collect supplies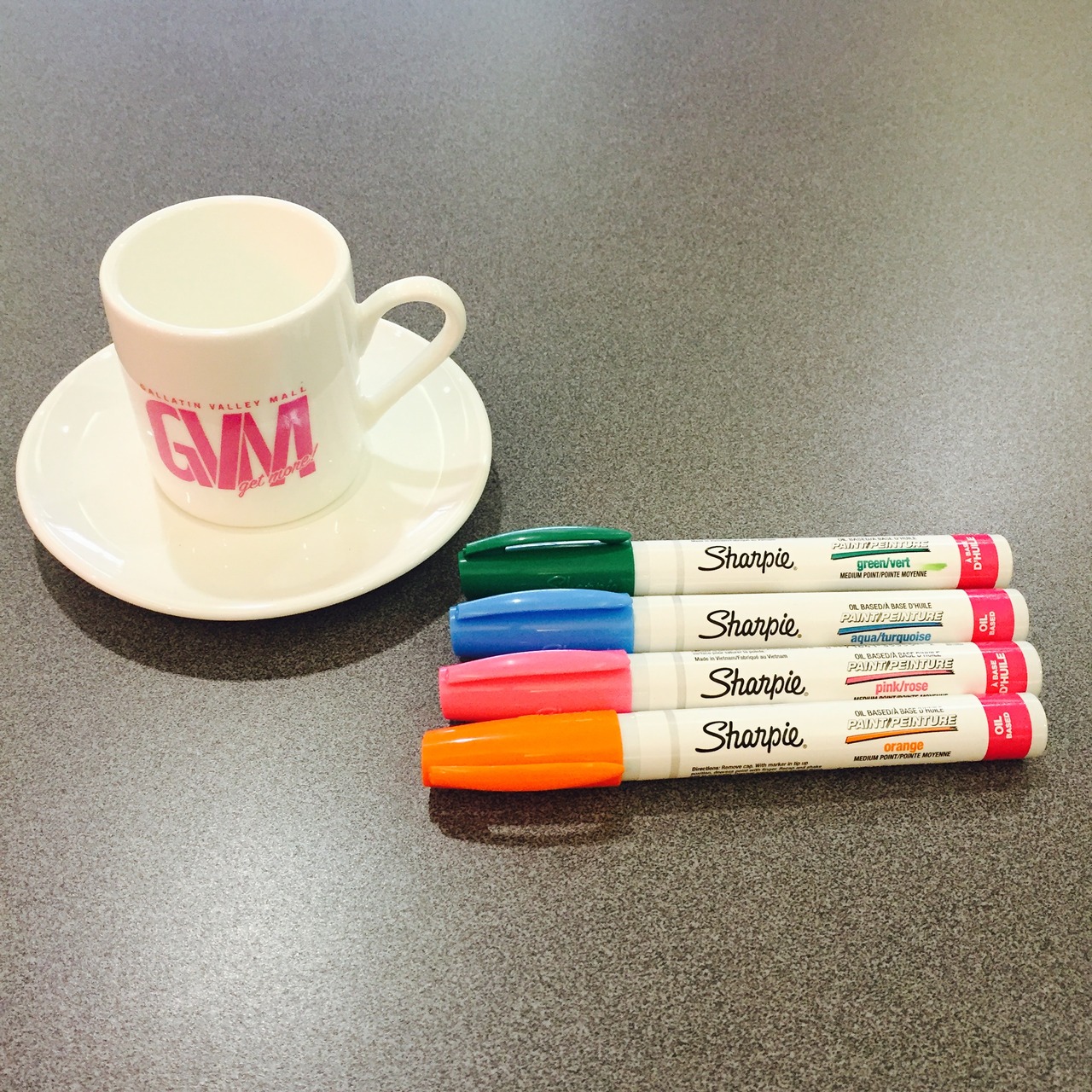 White or light colored mug
Oil-based paint marker (Sharpie brand recommended)

Step 2: Start decorating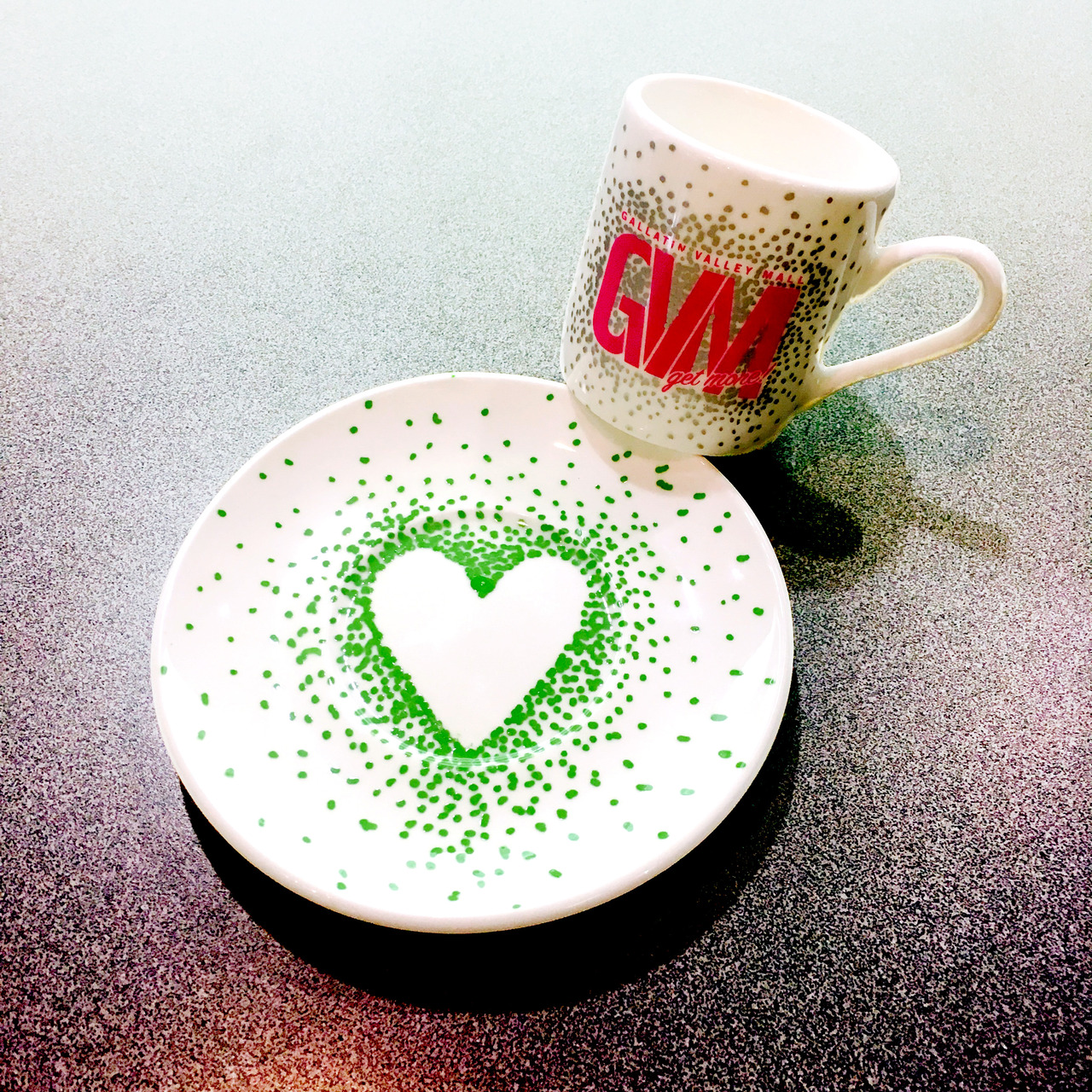 You may want to plan your design and practice it on a piece of paper before drawing on mug. For best results, let the sharpie dry for 24 hours.
Step 3: Bake it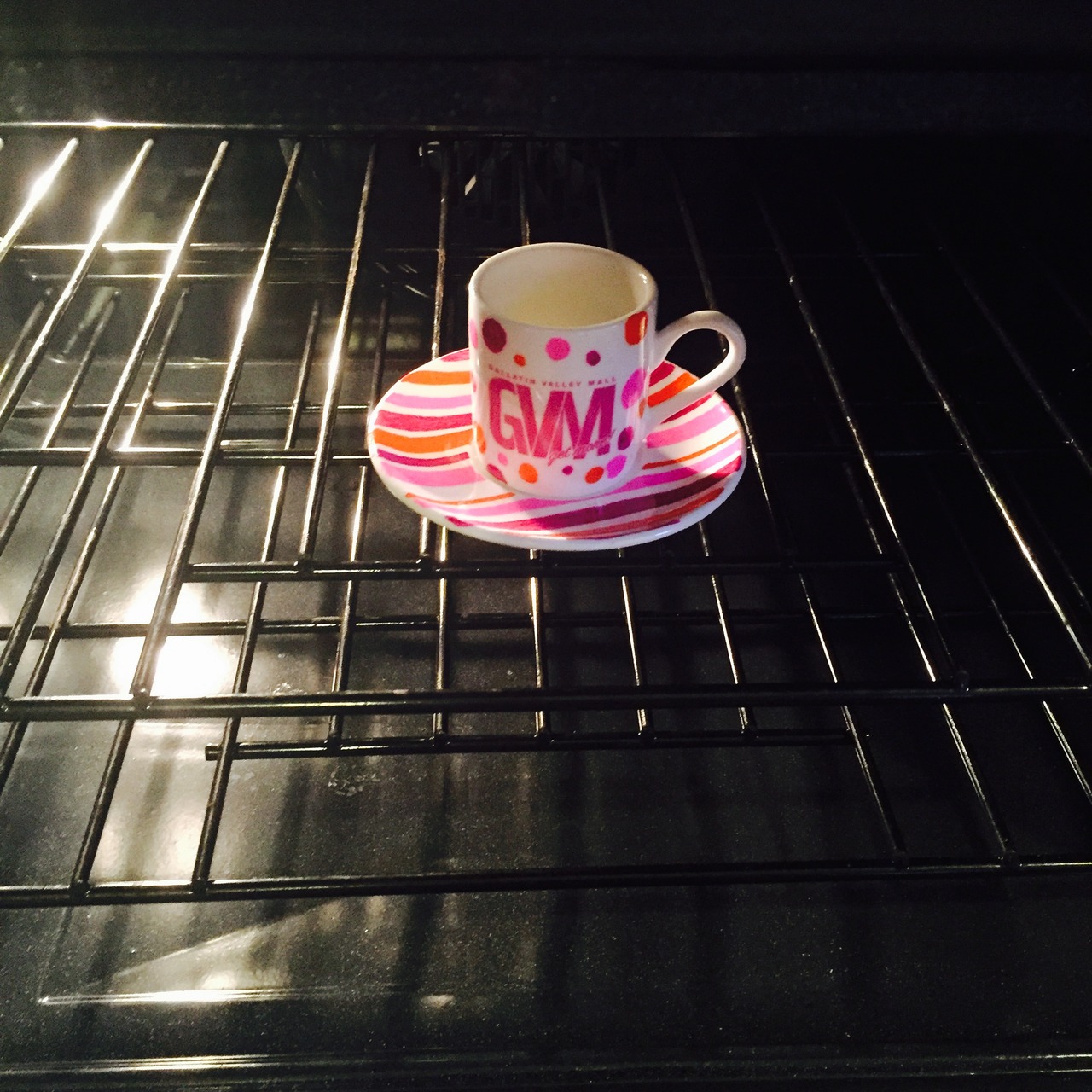 Bake your mug at 250 degrees for 2 hours. Allow your mug to cool completely before use. You can choose to bake the mugs twice to really set in the Sharpie art.

Step 4: Care and wash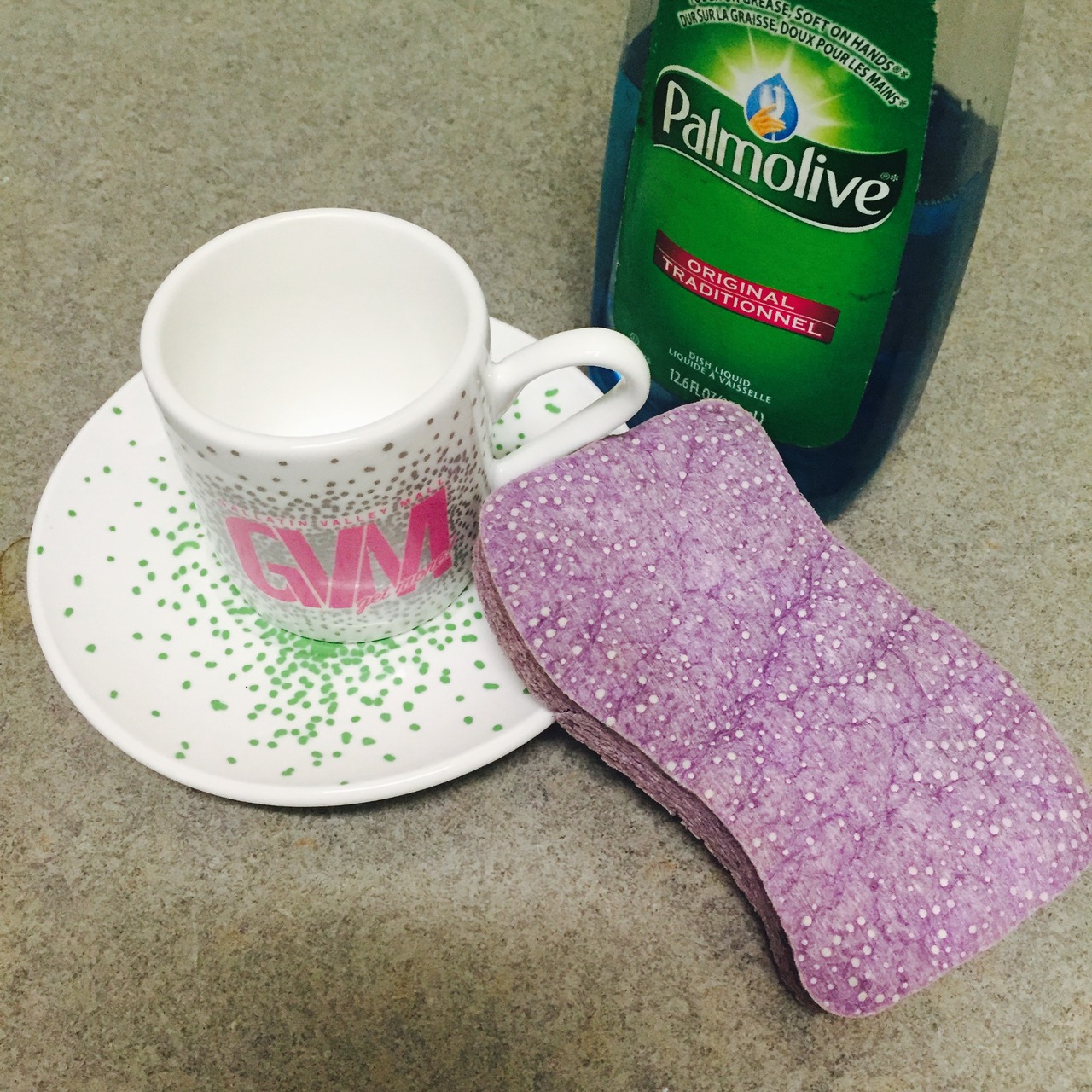 For best results, gently hand-wash your mug instead of putting it in the dishwasher.

Don't forget to join us this Saturday, May 14th for the Mother Daughter Tea Party in the JCPenney court! Tickets are available for purchase here or at Guest Services. See you there!
Return to the Blog