Dad-tivities: 6 Fun Activities To Do with Dad on Father's Day
Father's Day is just around the corner...how are you showing your appreciation for the special guy in your life? We have the six best ideas for Dads and kids of all ages to enjoy this Father's Day:

1. A Good Ol' Fashioned Night In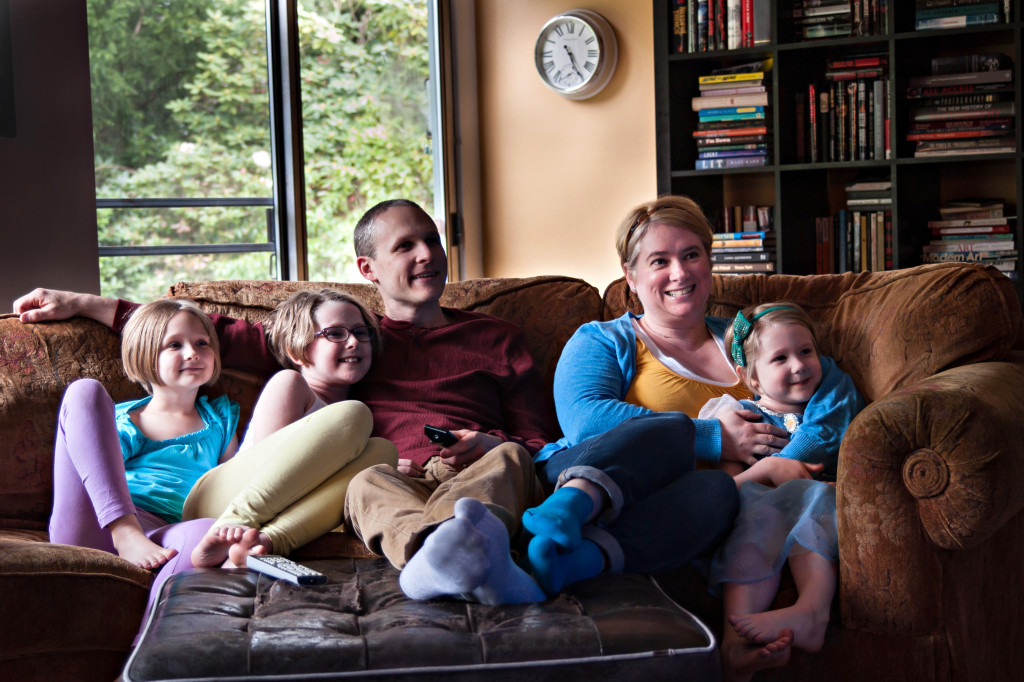 Simple, affordable, and a great way to let Dad relax! Take a break from the chaos of everyday life and take a night to unwind. Break out the popcorn and check out this list of great movies the whole family will enjoy. Or if Dad's in the mood to get out of the house, check out Regal Cinema's movie showings!

2. A Good Ol' Fashioned Night Out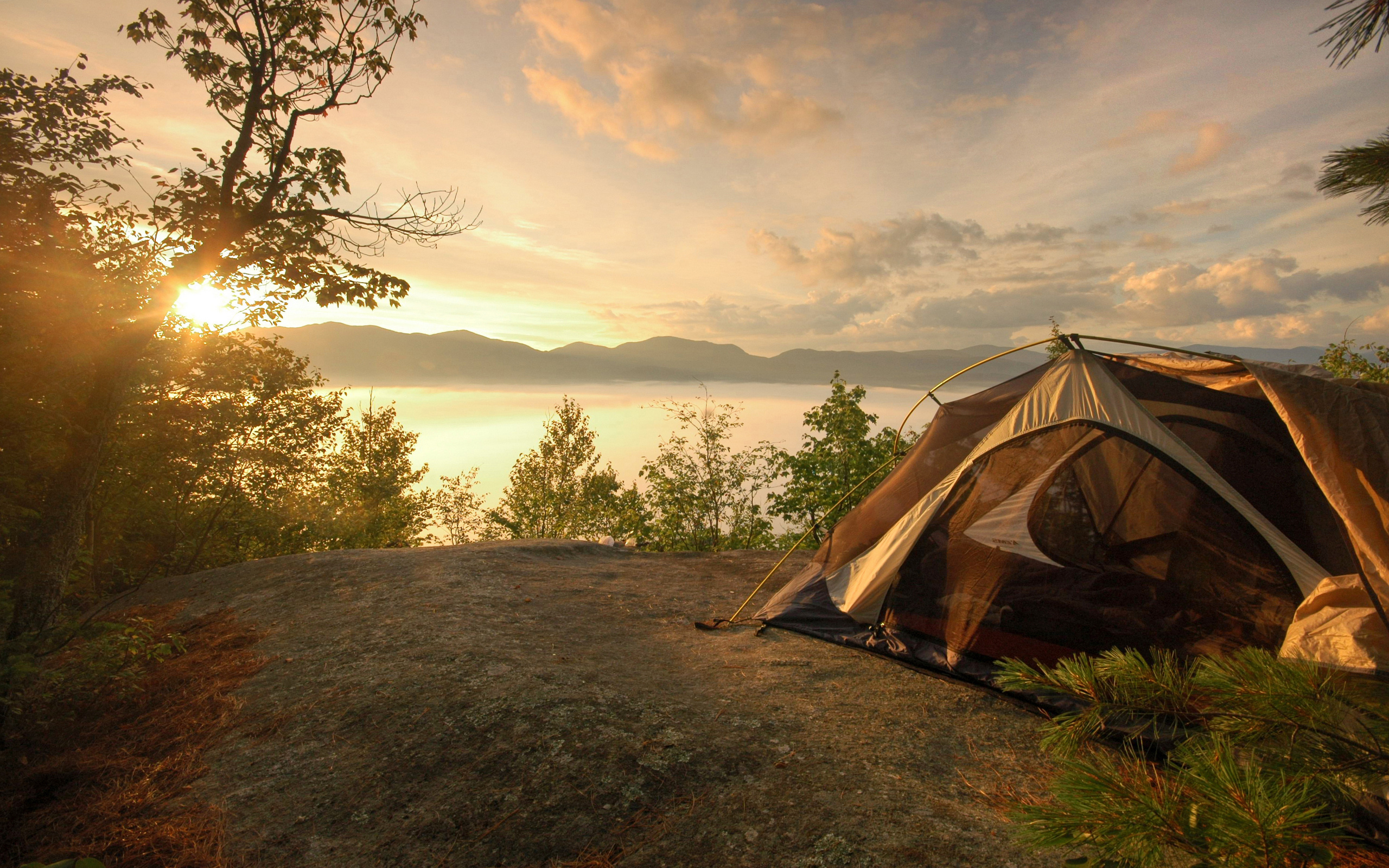 Enjoy the great outdoors and family bonding at it's finest! Celebrate the beginning of summer yummy s'mores, a cozy fire and a beautiful night sky. Take a road trip to an awesome destination or just set up a tent in the backyard!

3. Lazy Day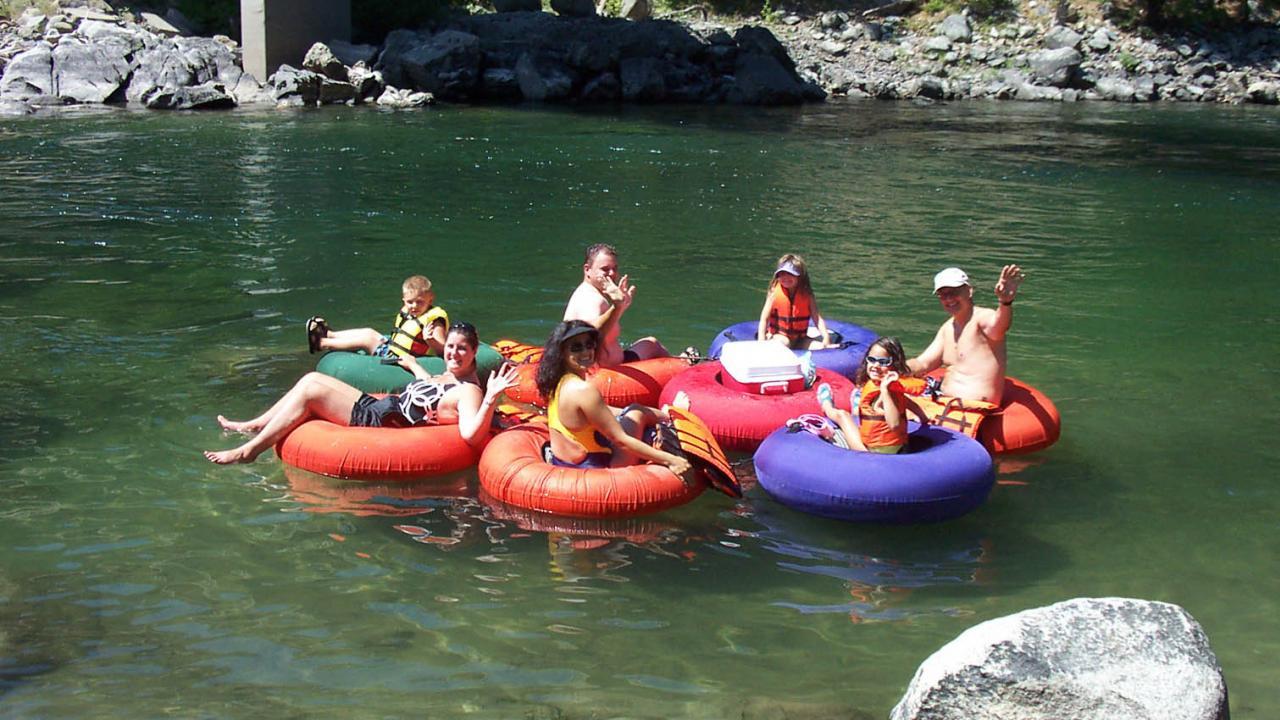 Take Dad on a lazy, sunny river float! If you really want to up the relaxation factor you can get Dad the perfect Father's Day gift...an awesome inner tube complete with a beer cooler and cup holder!

4. Striiike!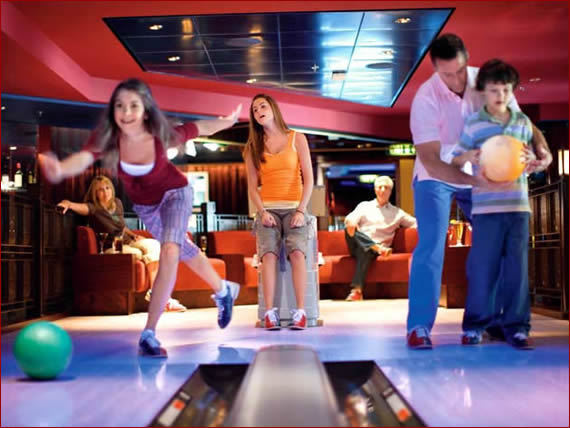 Roll on over to your local bowling ally! An affordable hit with the family, and Dad can show off his embarrassing victory dance when he gets a strike!

5. Intense Family Bonding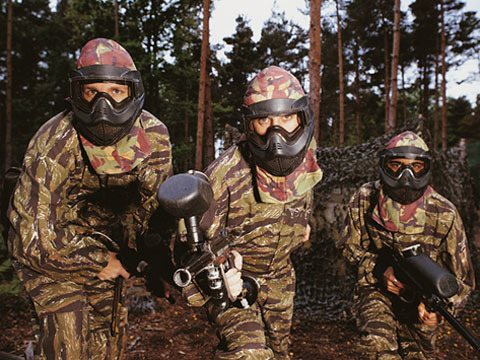 If you have an adventureous family, take Dad paintballing this Father's Day! Nothing says family bonding quite like hitting each other with paint pellets!

6. Hot Summer=Cold Beer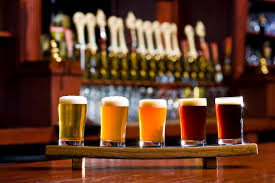 Even if you have young kids, don't forget, you have a Dad to celebrate too! You like beer. He likes beer. Why not bring Pops to a local brewery for a memorable beer tasting experience?!


Find more ideas like these at Family Education and Reader's Digest! Or check out more local ideas to celebrate with Dad!
Now that you have your Dad-tivities planned, do you have the perfect gift picked out for your Pops?! Check out our Pinterest board for great gift ideas!
Return to the Blog