Easy Recipes for your Cinco de Mayo Party
Host the ultimate Cinco de Mayo party with traditional southwestern side dishes! These delish Pineapple Peach Salsa and Guacamole recipes are sure to leave your guests raving about them until your next party! And the best part is, these recipes are so easy you can make them even if you're already a couple margs in...
Prep time: 30 mins
Mixing Time: 5 mins
Total time: 35-40 mins
Ingredients:
4 medium tomatoes
2 ripe avocados
1/2 onion (in your choice of color)
1 bell pepper (in your choice of color)
1 pepper (jalapeno, serrano or habanero, depending on your spice preference)
1 peach
1 cup of pineapple
1 lime
Preparation: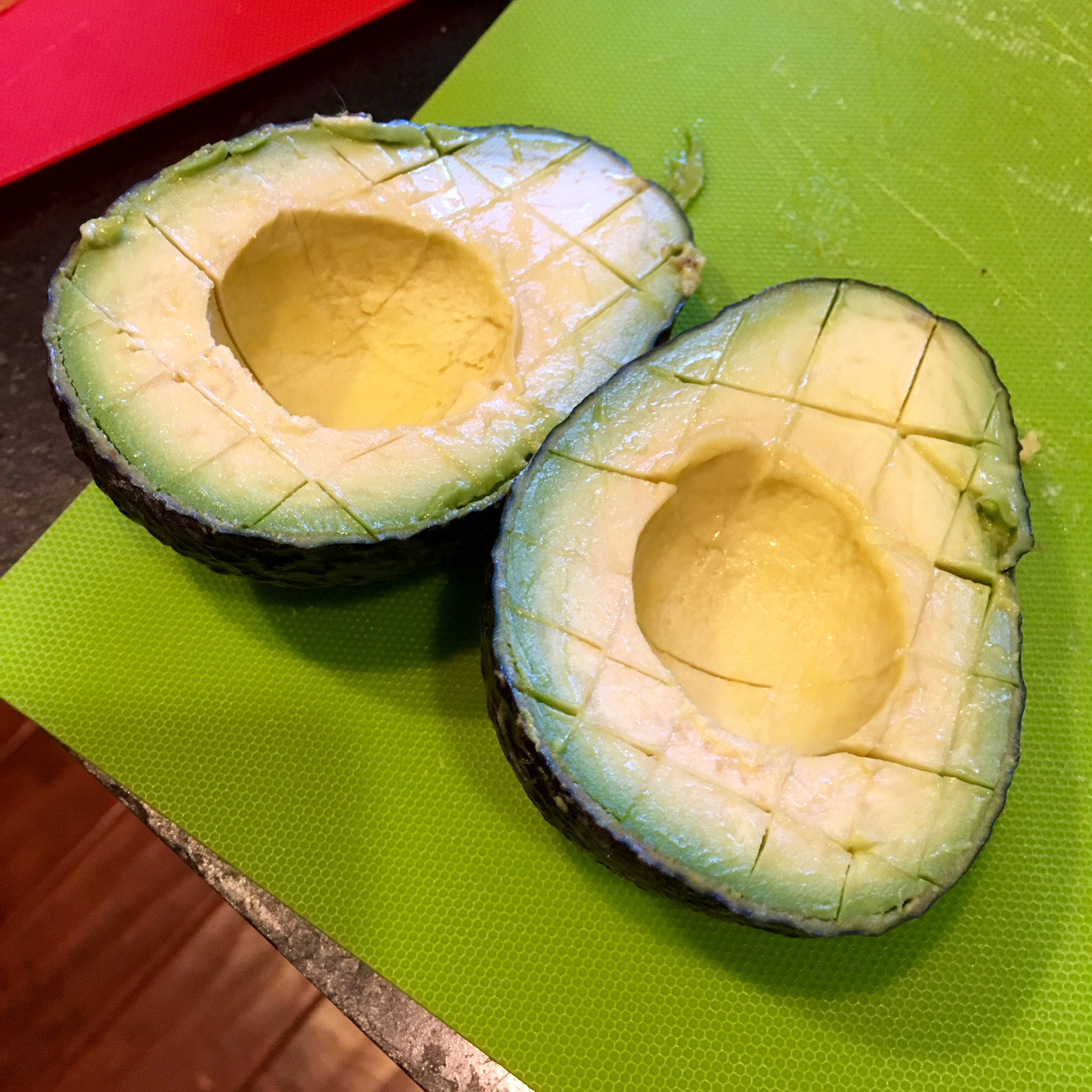 Step 1: Dice all fruits and vegetables.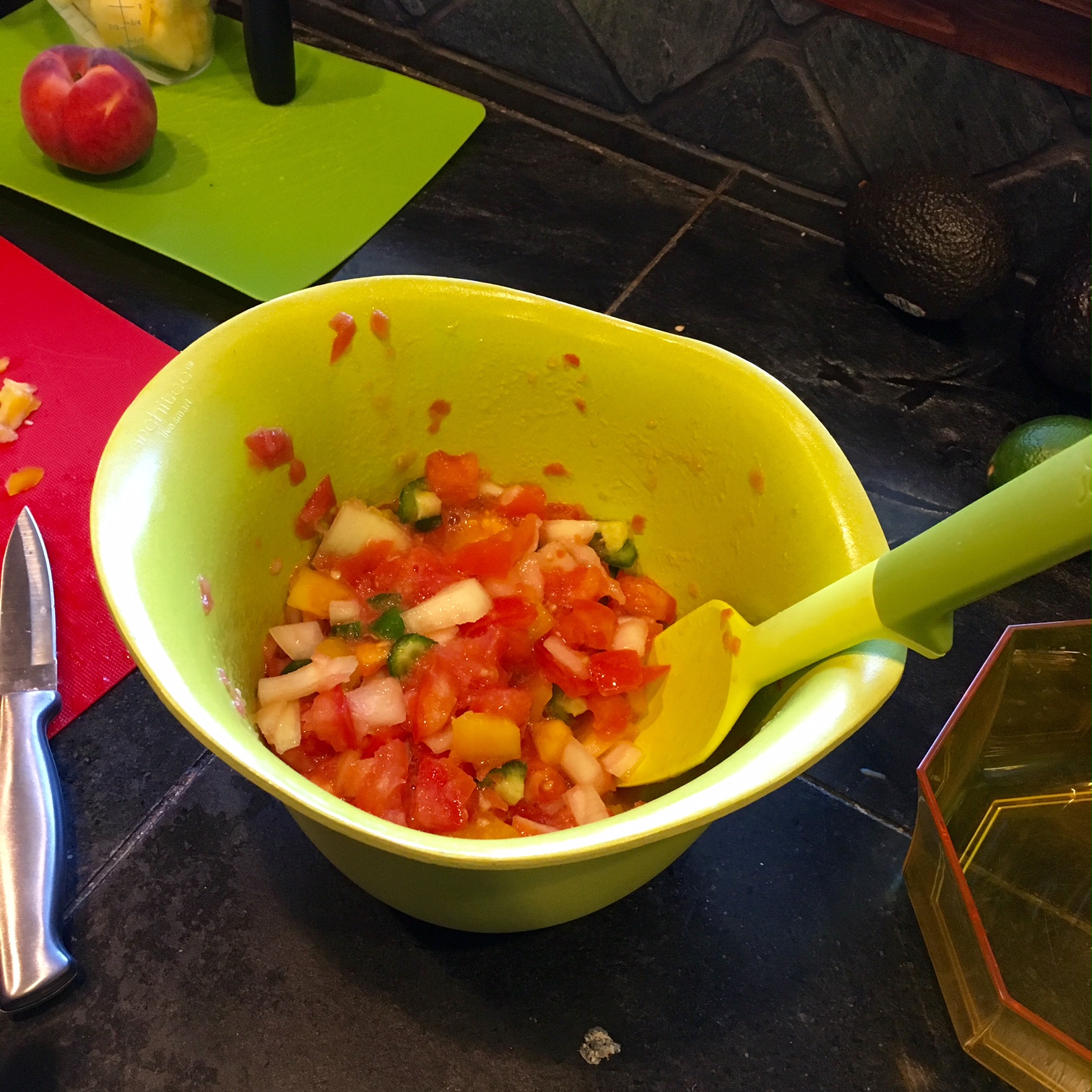 Step 2: In a small mixing bowl, add tomatoes, onion, peppers, peach and pineapple and mix until evenly distributed.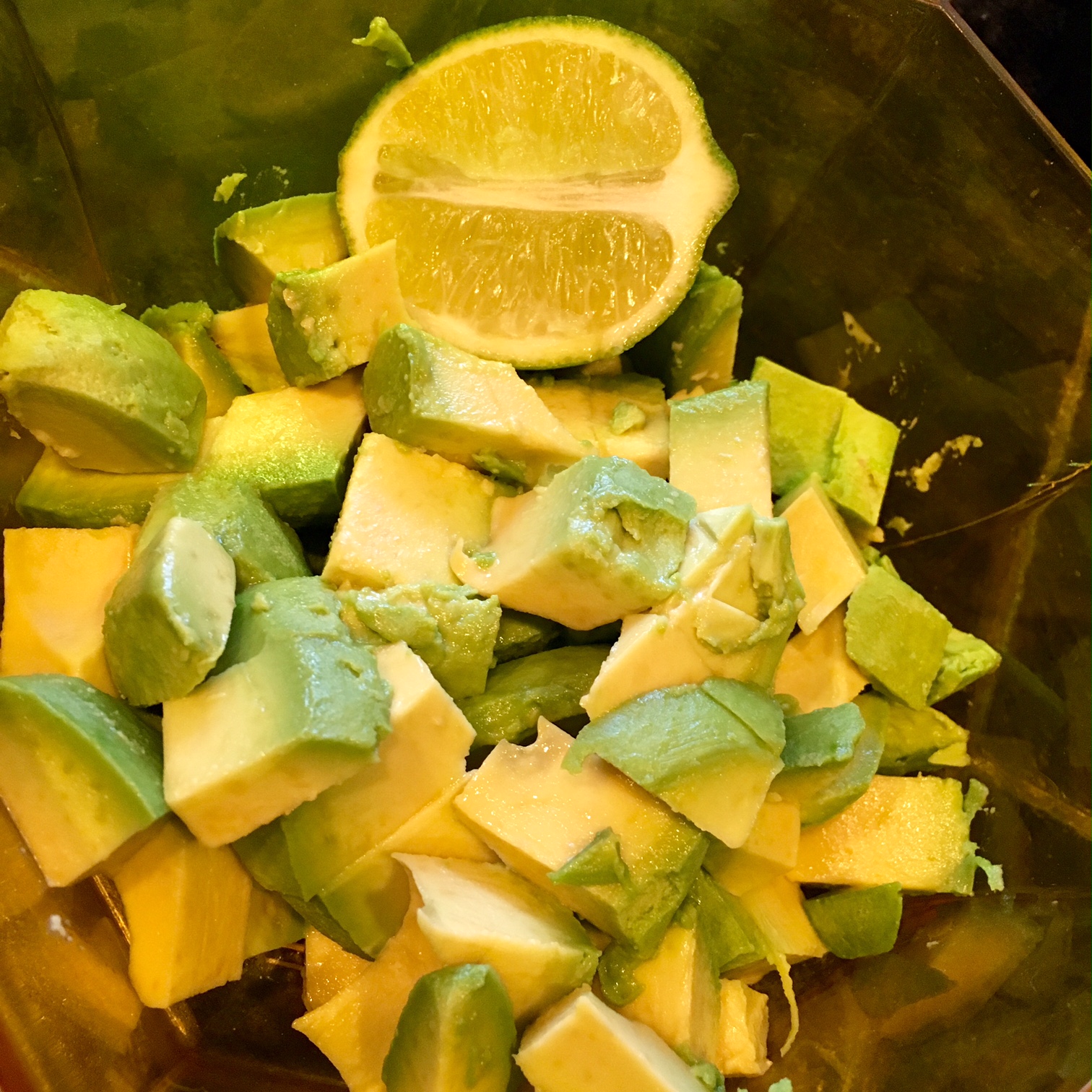 Step 3: In a seperate bowl, add sliced avocado and mash into desired consistency. Then add the juice of half a lime.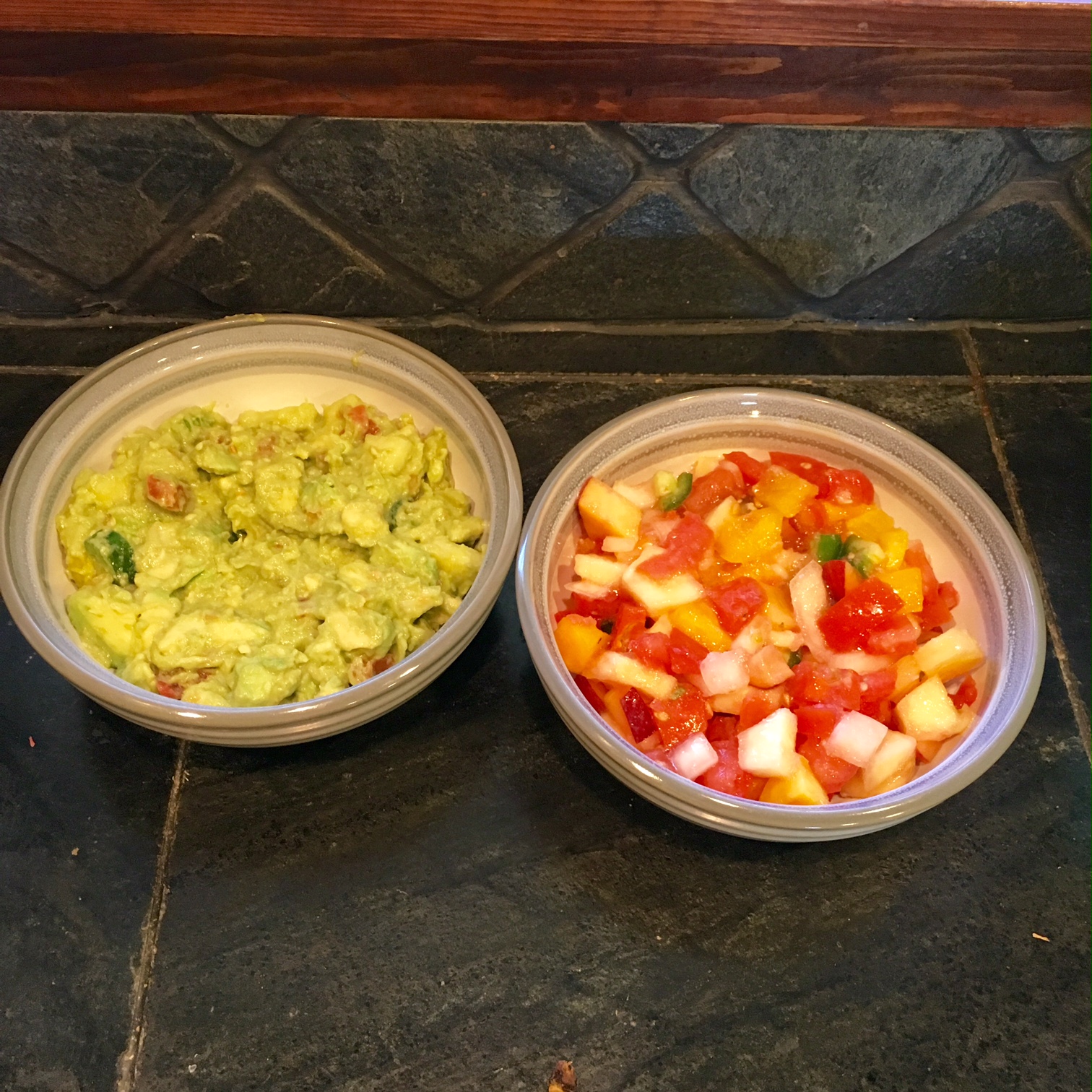 Step 4: Add desired amout of salsa to the avocado bowl and mix well.
Return to the Blog