How to Live Your Post-College Graduation Life
It's that time of the year again: college graduation! For those who are graduating, there are already plenty of stressors in your life--finals, moving out of the dorms, the graduation ceremony itself and the list goes on. Perhaps you're wondering what you're going to do with your life now that all-night cram sessions won't be dictating how you spend your time. Here are 7 handy suggestions for managing your amazingly homework-free life: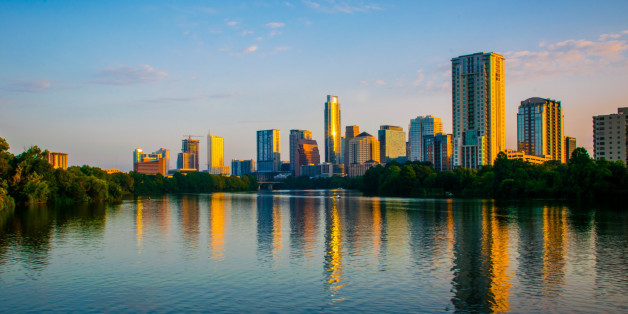 1. Close your eyes and point.
Whether you're a Montana native or transplant, perhaps you've been wondering if the grass is a little greener elsewhere (hint: it is in Florida!). The Huffington Post put together this list of the best cities for college grads. Not only did they look at where the most jobs have been added in the past year, but also cost of living and the quality of life in each city. If you find this guide is not quite what you're looking for, you could always use the tried and true close-your-eyes-and-point-to-a-spot-on-the-map method to decide where to live!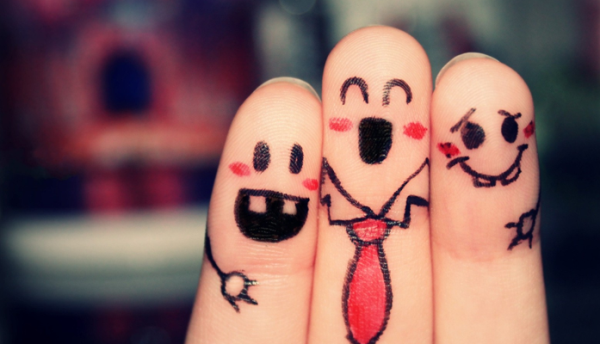 2. Hold tight to those you have.
There's something about being forced to sit through classes you couldn't care less about that brings out the camaraderie between students. You may have a harder time finding such gripe-worthy bonding topics now that you're graduating, but you will find the quality of your life significantly improved if you maintain the friendships you have. Since there's a large chance either you or your friends will move away from each other down the road, now is really the time to make new friends! With plenty of fresh grads stumbling through the first steps of post-college life, now is an opportune time to branch out.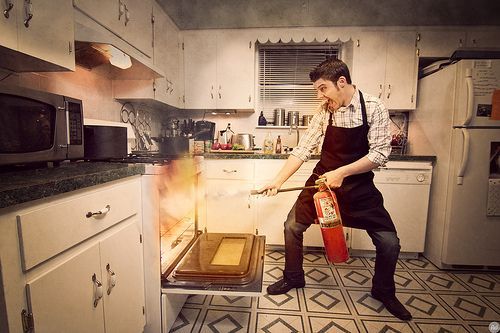 3. Smoke detector free cooking.
At some point, we all have to grow out of the perpetual Ramen and Mac & Cheese phase. It certainly won't be easy, and your roommates will probably get tired of pictures like the above happening regularly, but learning some basic cooking skills will make your taste buds very happy. And your roommates, when you're good enough to cook them a thank you meal for their suffering through your attempts to burn the house down.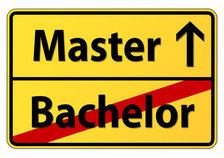 4. To master, or not to master...
I know you're looking at this heading and you're about to close out of this post in exasperation from education exhaustion, but wait! There are definite pros and cons of going to grad school, and before you run for the hills (or mountains more likely), you owe it to yourself and your future to consider if pursuing a master's degree is actually a good decision for you.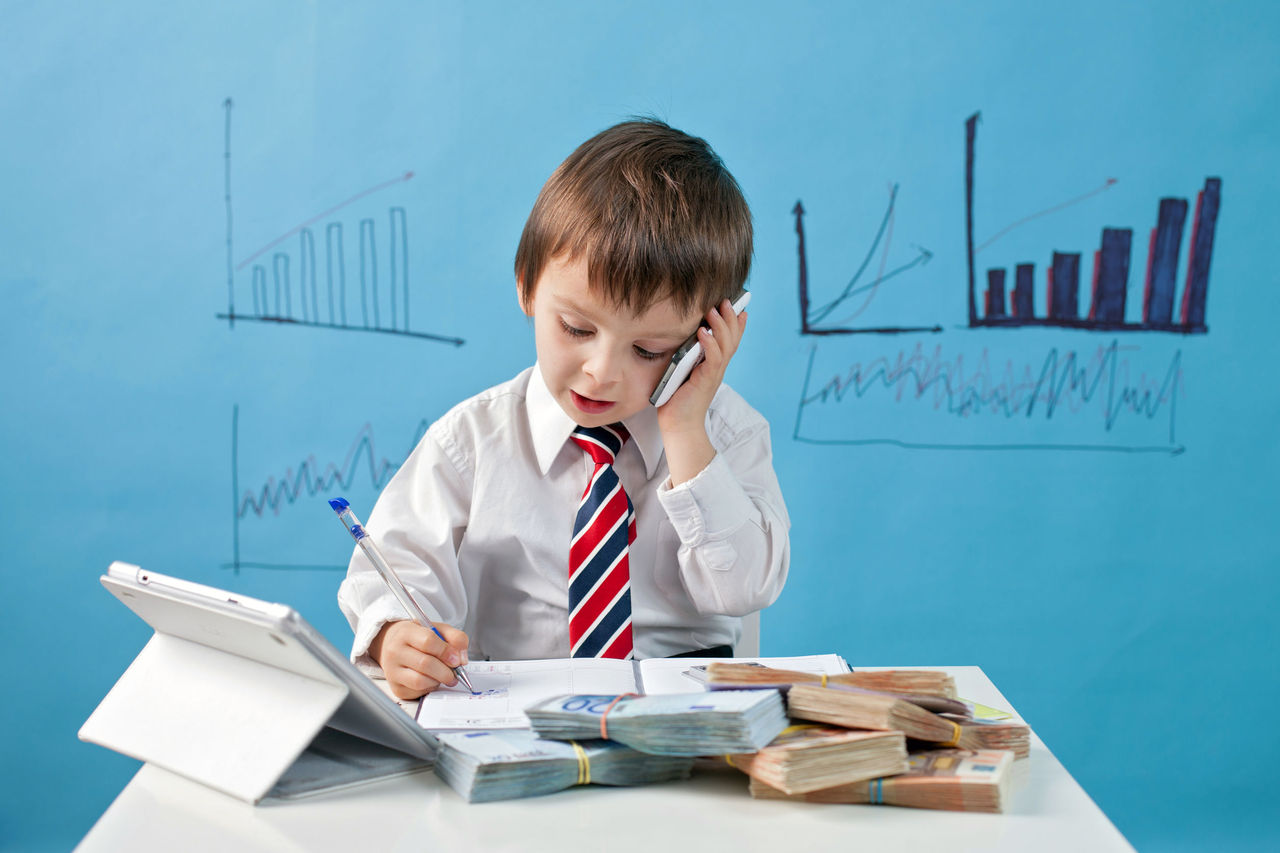 5. Dollars, cents, and sense.
With student loan debt only climbing higher, financial planning and management has never been more important. Hey, there's no need to start snoring now! We're simply going to provide you with this nifty guide to managing finances and tackling debt, and advise you seriously look at it before your parents cut off their support. And before your student loans become due. And before tax season (did you know there are unique breaks for students? I didn't!). Well what are you waiting for, that guide isn't going to read itself!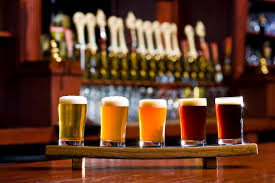 6. Endless education.
We know--really, we do--that the last thing you're thinking about is how you should cram even more education into your already overwhelmed head. I mean, you have a bachelor's degree for goodness sake, what else could you need?! Well consider this: while lots of your college peers may be your friends, they're also competing for the same jobs you are. Make yourself stand out to potential employers by showing them your unique skills.



7. Bring your "A" game.
Sure you held down various jobs while you were in school, but now that you've graduated, you're entering an entirely different world. It's one thing to apply for something you know will be temporary and you don't really care about, but when you find THE job you want, the last thing you want is to trip up during your interview. Make sure you knock their socks off with how great you are in your interview. Future you will thank you.
The above tips and more for rocking your post-graduation life can be found here. If you're among the lucky Montana State University students victoriously claiming your diploma May 7th, congratulations! And don't forget to treat yourself to a chic new work wardrobe! Not to worry, check out our Pinterest board to get the hang of how to be professional and stylish!
Return to the Blog