How to School Other Parents with the Best Teacher Appreciation Gifts
Another school year will shortly be coming to a close, and you're wondering how you can show your child's teacher that you're truly grateful for all the hard work she's put in. I mean, she's put up with your kid for the past 9 months, so you feel like you have to do something so she'll want to put in another 9 next year! We want you to find just the right gift that says "thank you, and please come back next year!" all in one, so here we have compiled our top 5 do's and don'ts for teacher appreciation gifts:

1. DO: Handwritten Notes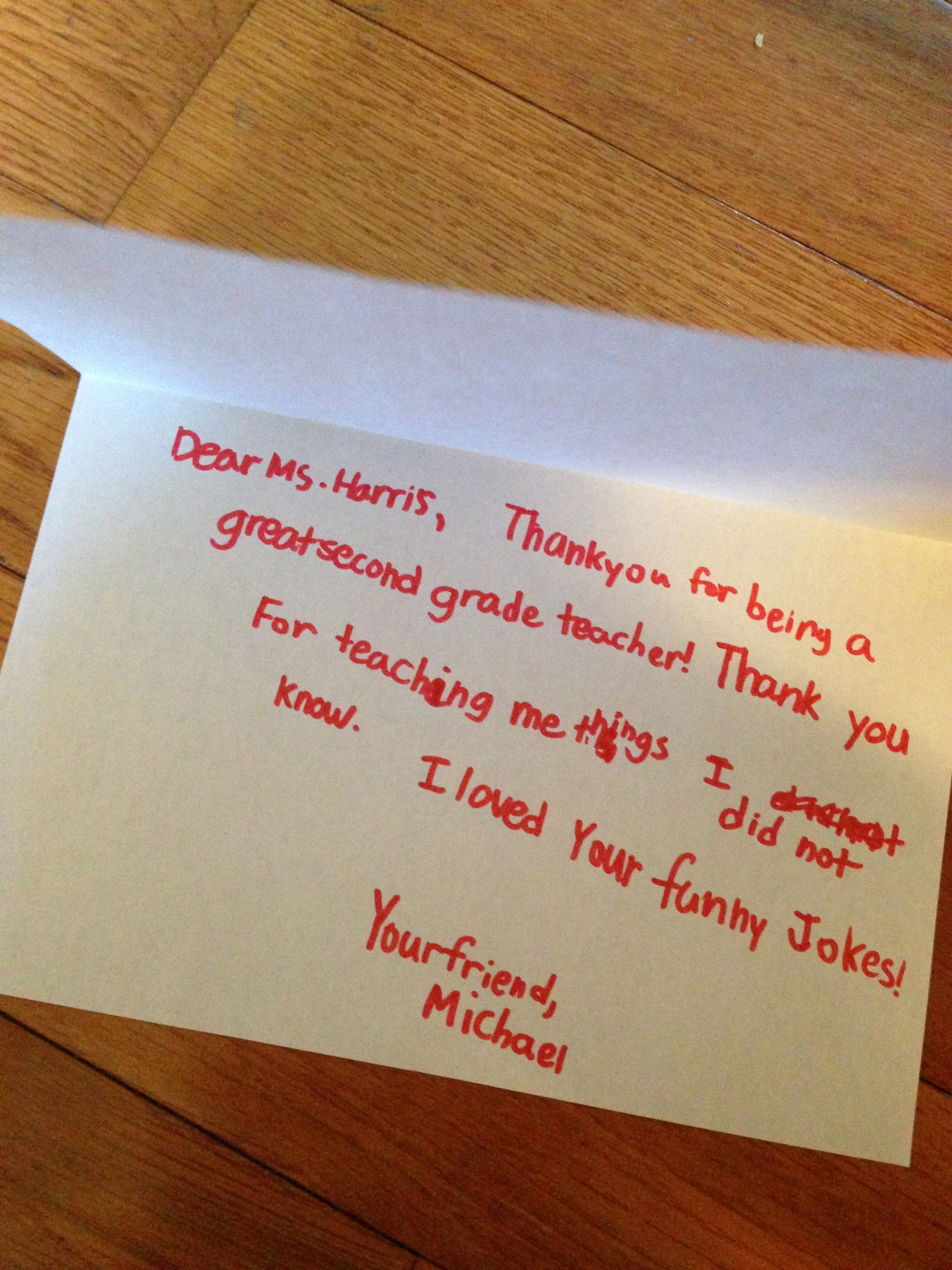 Teacher/pencil/apple themed knick-knacks are certainly cute, but teachers have limited space to display and store these kinds of trinkets.

DON'T: Anything Teacher/Pencil/Apple Themed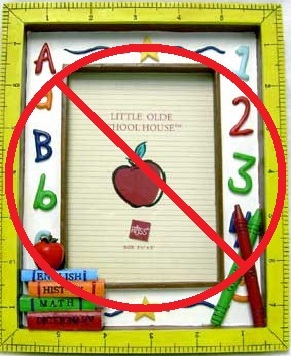 Instead, consider giving a hand-written note expressing what your child's teacher meant to you. Or better yet, have your kid do it! Above anything else, teachers find this to be the most rewarding gift they can receive; they can- and do- keep these notes, and pull them out to read year after year.

2. DO: Gift Cards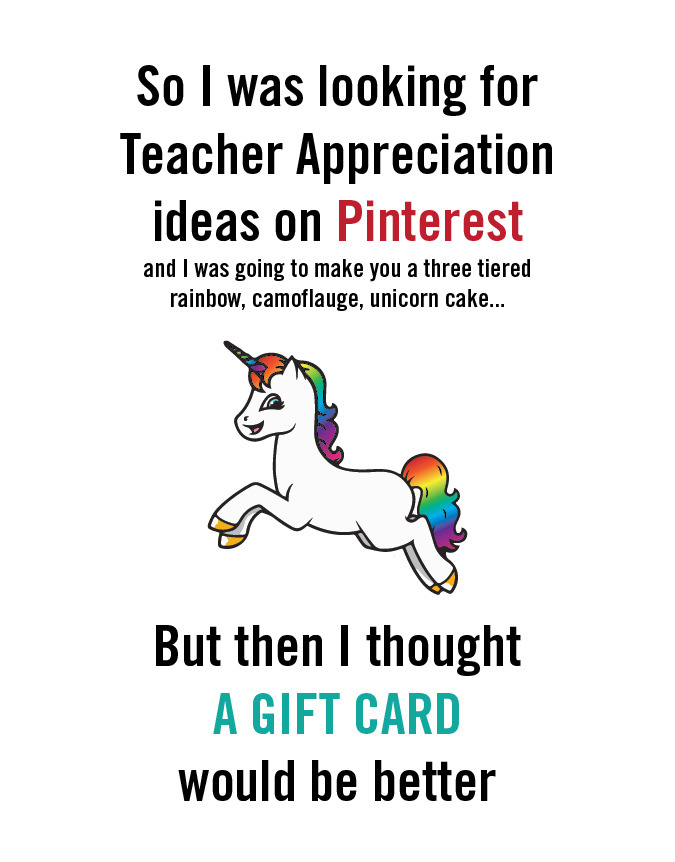 Let your favorite teacher choose from over 60 stores and pick something out herself! With a Gallatin Valley Mall gift card that can be used at any store in the mall, she can treat herself to a movie, massage, manicure or a new outfit!

DON'T: Mugs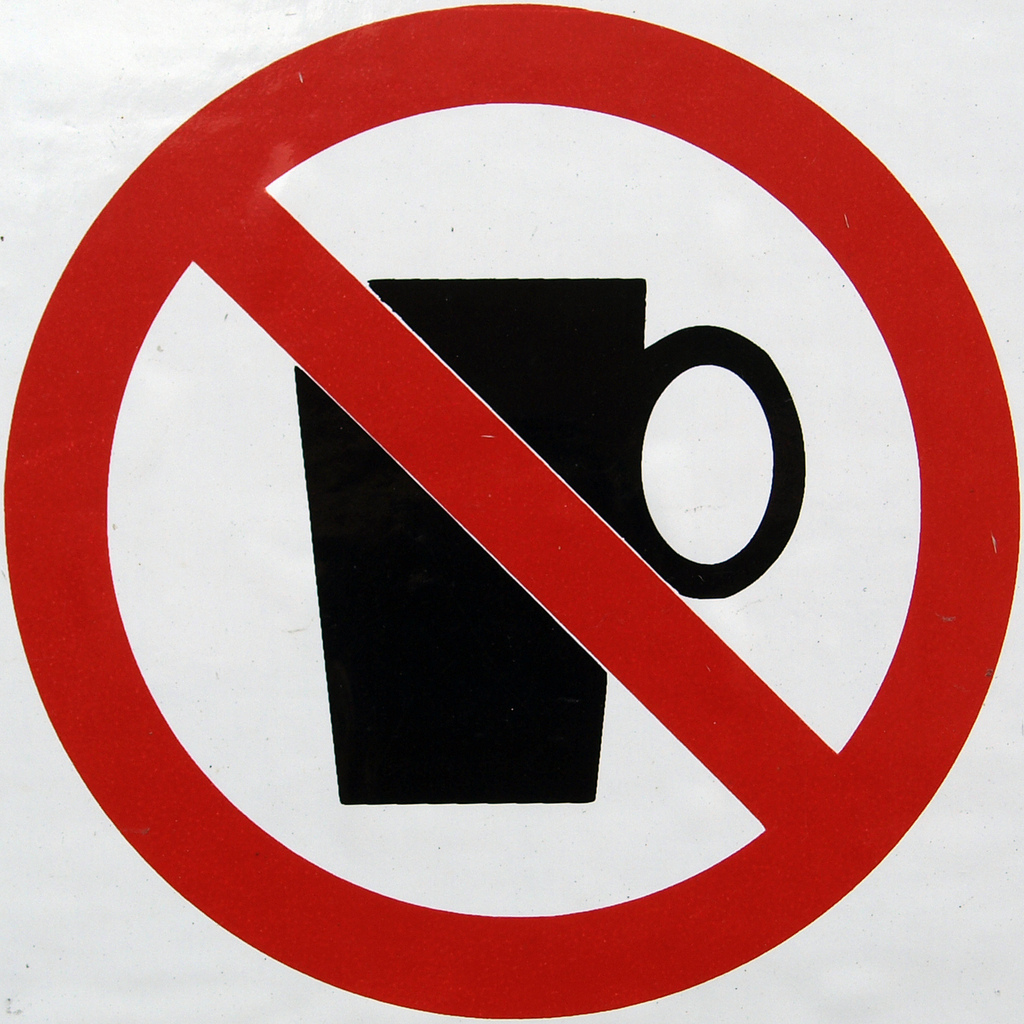 We'll be brief: your child's teacher already has a million different mugs! Spare her the hassle of stuffing more into her packed cupboards!
3. DO: Personalized Notepads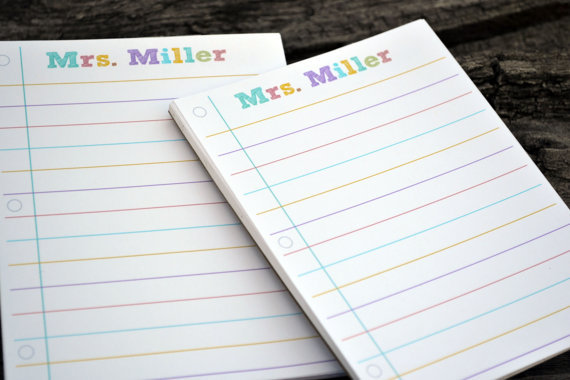 Teachers send home lots of notes (hopefully the ones you receive are for good reasons!), and specialized stationary allows them to do just that. Consider using either The Paper Source or Tinyprints to create the personalized stationary you think your child's teacher will truly treasure (especially if it isn't of the teacher/pencil/apple theme variety).

DON'T: Candles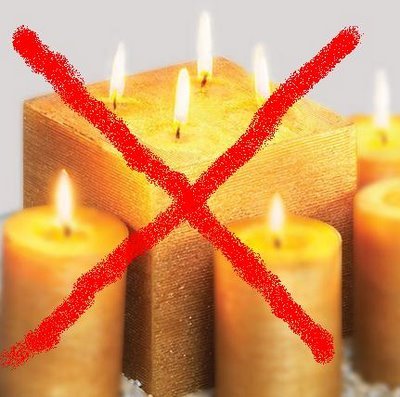 Speaking of sending lots of things home, your child's teacher will be delighted to not have to go home with a ton of scented candles! Given individual tastes and odor sensitivities, this is definitely a gift idea to steer clear of.

4. DO: Volunteer Your Time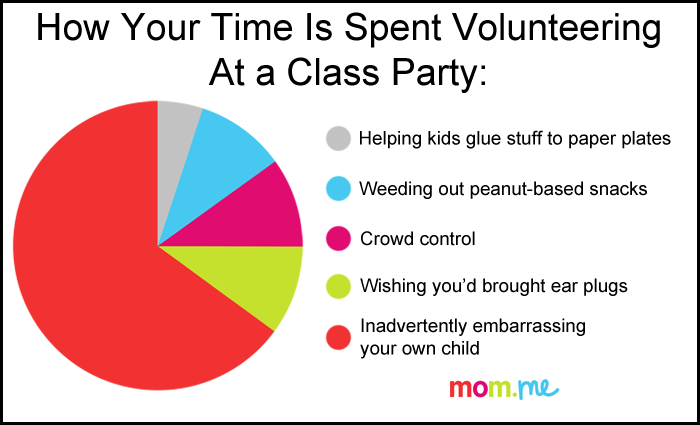 Wrangling 30 elementary students on an outing is second only in difficulty to herding cats, so grab a lasso and give a teacher a hand!

DON'T: Pinterest


If you're going to invest the time in making a crafty Pinterest-worthy gift, why not use that time in a way your child's teacher will genuinely appreciate: volunteering with various school activities.

5. DO: Catered Lunch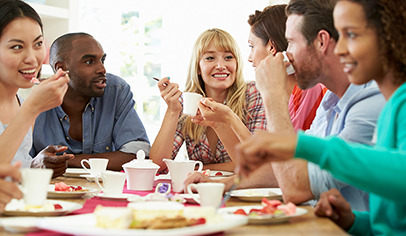 This last idea is particularly nice because, as this mom points out, there are a lot of other people who pitch in with your child's education who are often forgotten. Assistant, non-tenured, special education, and high school teachers, in addition to the front office support staff, tend to be overlooked when it comes to the end of the year. Brighten their day with a little something from this list, and we're sure they'll be awaiting your child with an extra big smile next year.

DON'T: Homemade Treats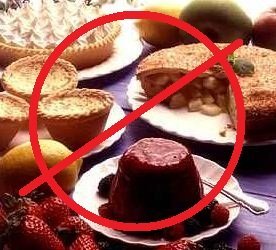 With the possible dietary restrictions or allergies your child's teacher may have, give her a catered lunch from a restaraunt of her choosing.

Everyone should be shown the appreciation they deserve for their hard work, but since teachers go the extra (extra) mile, we want to make sure you get them gifts that do just that. These ideas and more can be found here. Oh, and don't forget to check out our Pinterest board for even more fun suggestions! Now go out and show that special teacher just how much you and your child care!

Stop by our Guest Service kiosk to pick up a GVM gift card and FREE card for your favorite teacher!
Return to the Blog