New Years Fashion Resolutions
2015 was a fabulous year for fashion. But now as we head into the new year, I have some fashion resolutions that my closet and I are taking very seriously.

In 2016 I will wear layers on layers on layers.
In the past I've refused to heed low temps and spent the winter months looking amazing, but constantly frozen. Clearly there's not going to be ugly puffy jackets and terrible snow boots in my future, so instead I'm opting for stylish layers. That means cardigans, sweaters and vests galore!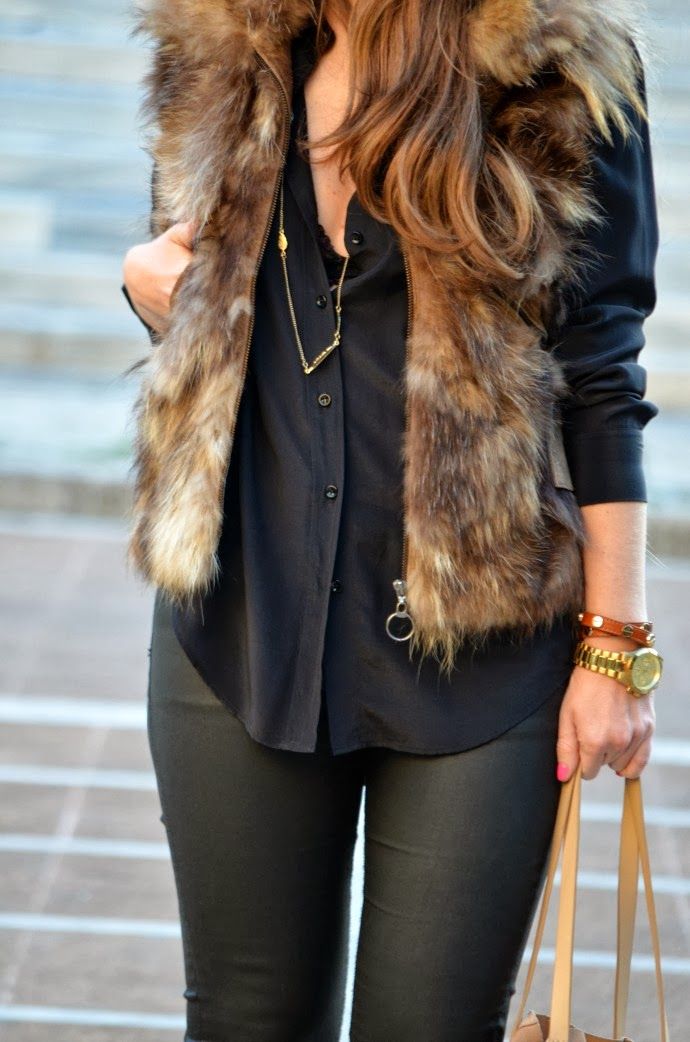 Macy's $84.75

In 2016 I will take bold jewelry risks.
You can never have too many sparkly things. Adding a statement necklace will lend a sophisticated touch to any outfit you've been wondering how to wear.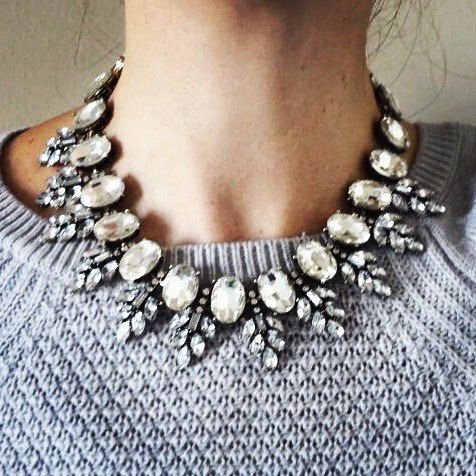 JCPenney $19.60

In 2016 I will work a skirt.
As a busy mannequin in the fashion world, even my most trusty style staples get my work wardrobe stuck in a rut. So this year I will invest in a versatile skirt and an assortment of leggings to get me through the long winter days ahead.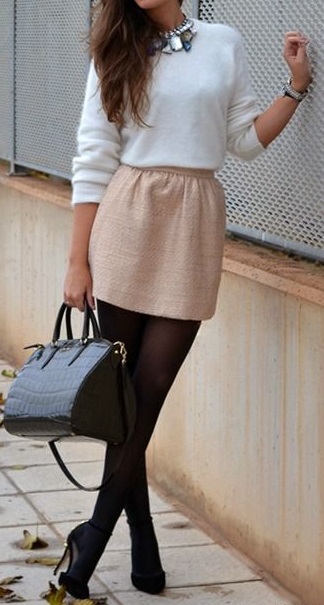 maurices $26.80


I could resolve to hit the gym or eat healthy, but why do that when I can shop instead? So instead of spending money on those all-natural green juices that nobody likes, I'll be hitting the mall. See you there!

Like what you see? Take a peek at the other cute stuff that will be in my closet this winter: https://www.pinterest.com/gvmall/get-warm/






Return to the Blog