The Perfect Dessert for Every Summer Party
Looking for the perfect dish to bring to your next summer BBQ? Look no further! This dessert is quick and easy to make and doesn't involve turning on your oven on a hot summer day!
Aunt Kris's Strawberry Delight
Ingredients:
1/4 C brown sugar
1 C flour
1/2 C butter
1/4 C walnuts or almonds (optional)
2 egg whites
2 TBSP lemon juice
1 C sugar
1 C fresh strawberries (or 10 oz bag frozen strawberries)
1 C freshly whipped cream (or Coolwhip)
3/4 C blueberries (optional)
Preheat oven to 375 and have ready a baking sheet with parchment paper and a 9x13 pan.

Directions:
Step 1. The Crust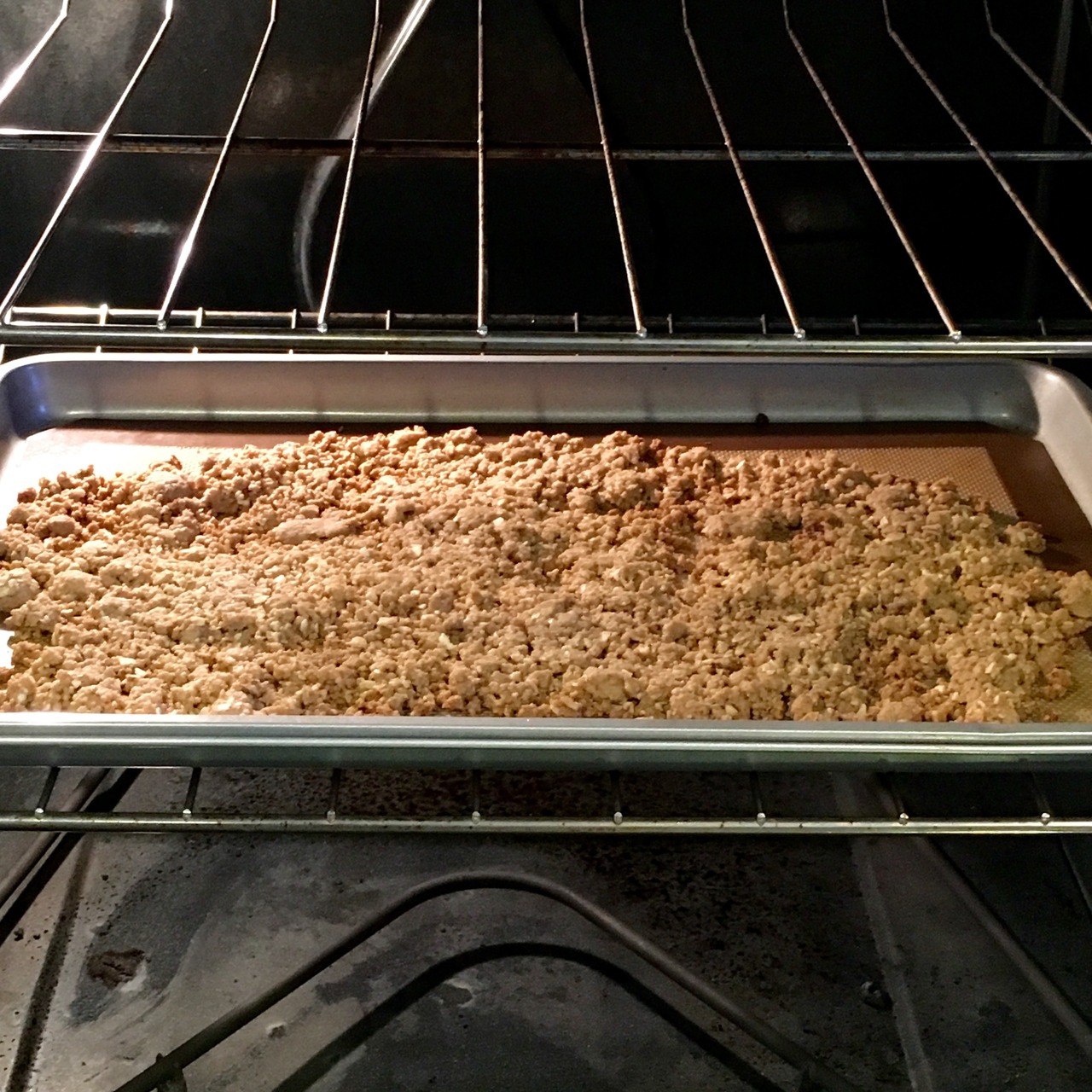 Combine brown sugar, flour and butter until crumbly. Add finely chopped nuts (optional). Place in lined baking sheet and bake at 375 for 10-15 mins until lightly browned and crisp. Once cool enough for transfer, place 2/3 of your crust mixture in the 9x13 pan. Save the rest for topping
Step 2. The Filling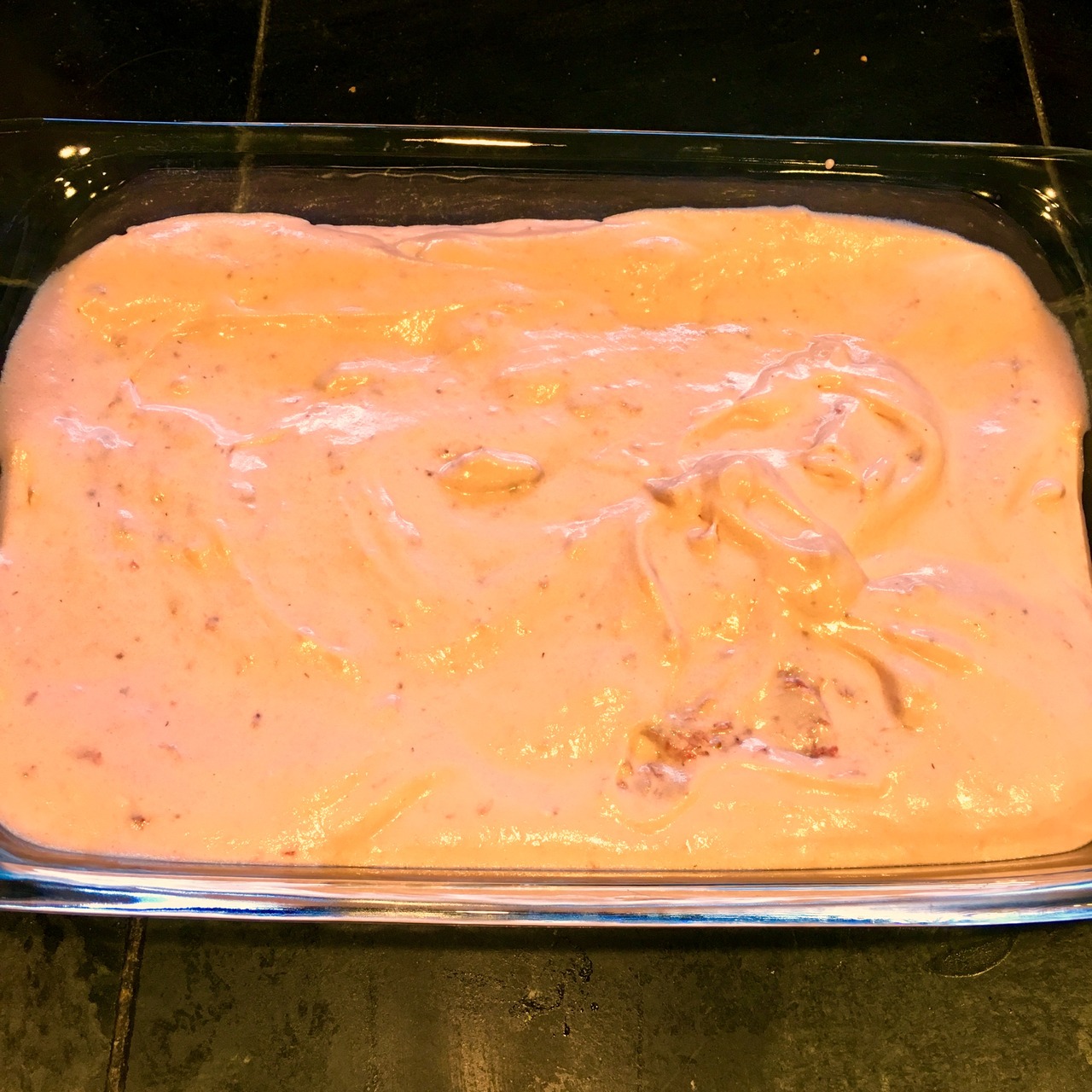 Put egg whites, lemon juice, sugar and strawberries in a large mixing bowl. Beat together on high for 15-20 minutes until thoroughly blended. Fold in whipped cream or Coolwhip. When all ingredients are fully combined, pour over the crumble in the 9x13 pan.
Step 3. The Topping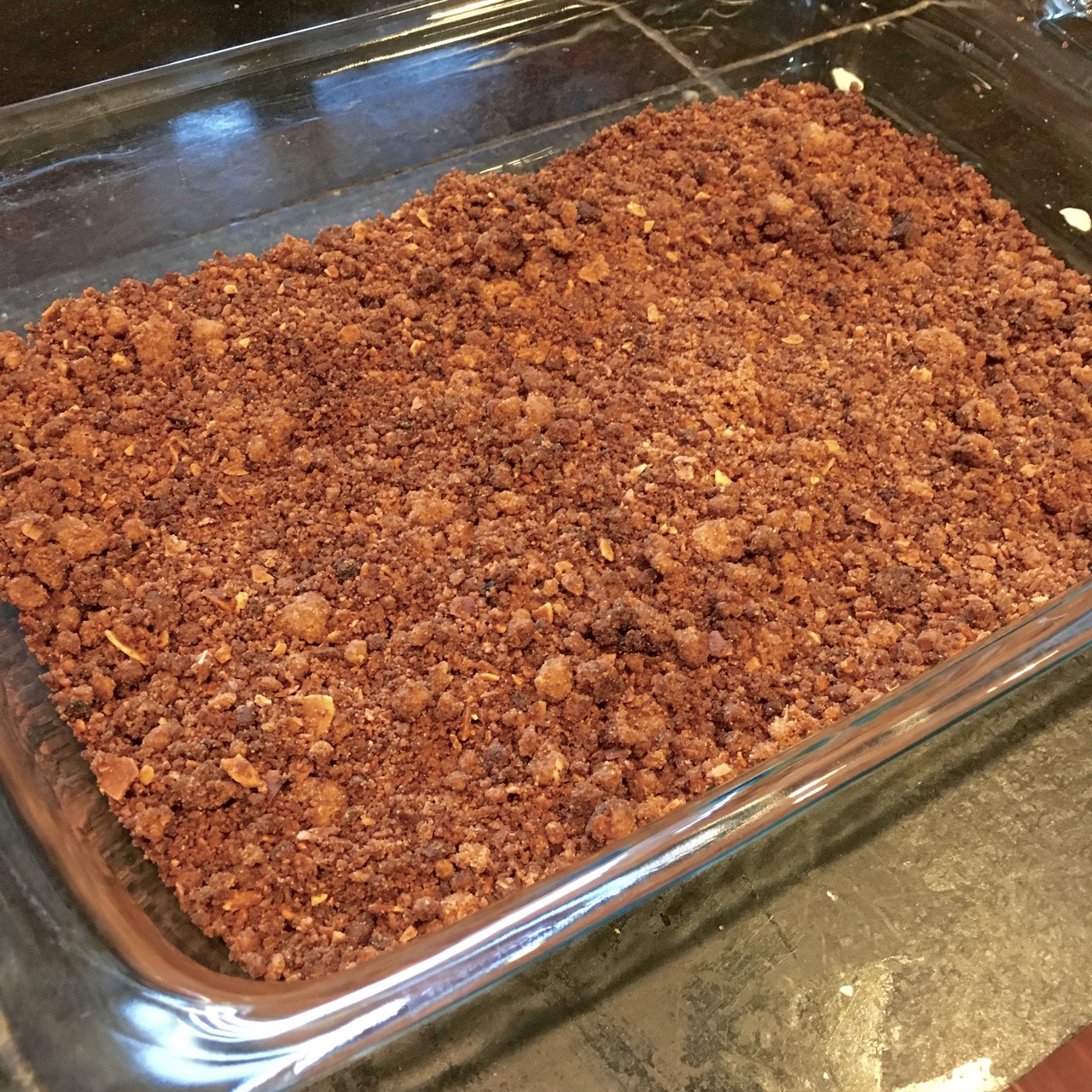 Sprinkle the rest of the crust mixture over the top. For a more patriotic dish, add blueberries on top for a traditional red, white and blue look. Place dish in freezer overnight.
Step 4. Serve and Enjoy!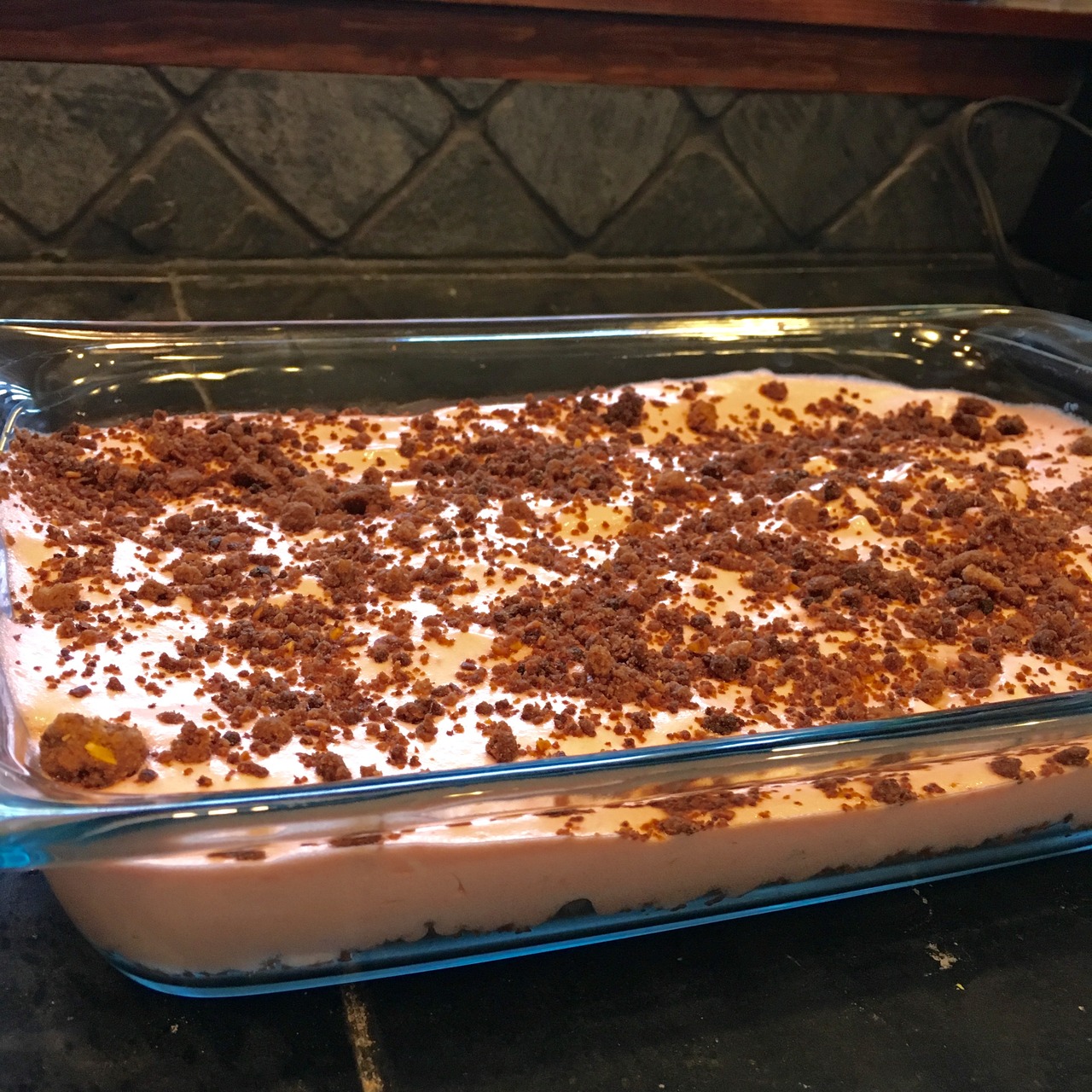 Take your Strawberry Delight out of the freezer 10 minutes before enjoying for easier serving. Dig in!

Check us out on Pinterest for more delicious recipes and summer party ideas!
Return to the Blog