Top 5 Back-to-School Essentials at GVM
Let's face it, nobody really wants summer to come to an end, but the good news is- time to do some shopping! Not to mention time for a well-deserved break from the kids! (We know you love them, but you deserve a break!) From my many years of back-to-school shopping at GVM, I've put together a list of essentials:

1. Planner
Barnes & Noble $11
Being organized is a must for school- whether you have a 6th grader or a high school student, nothing is worse than forgetting an important homework assignment!
2. Backpack
Zumiez $25
Ok, you've got all the school supply junk, now you need somewhere to put it. Zumiez has super cute backpack designs for boys and girls at prices Mom and Dad will love!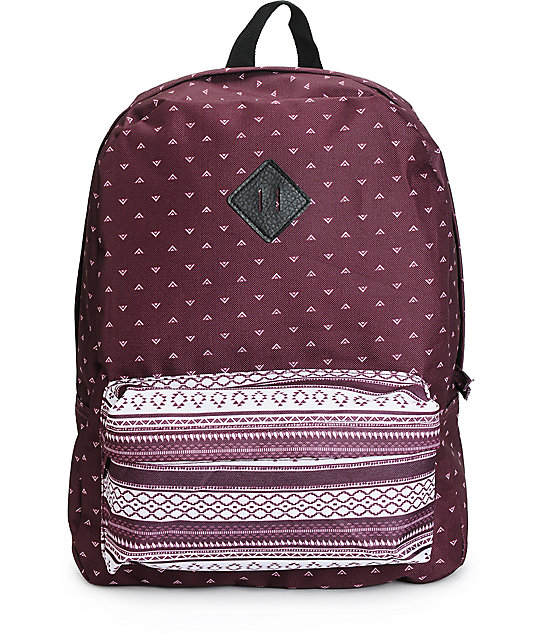 3. Boots
Macy's $60
When does school start again? Oh yes, the season of leaves turning and football games! No fashionista should brave the chilly fall days without a trusty pair of boots! (Hey moms- you may even have to pick up a pair for yourself, too!)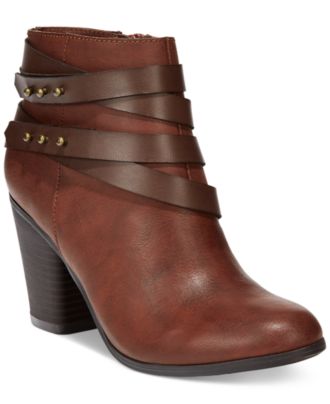 4. DIY Book Cover
Jo-Ann Fabric ~$15
Kids will be kids, and no matter how old they get it's tough keeping those books as good as new. DIY covers are an inexpensive way to protect those precious books. Pick up some craft supplies at Jo-Ann Fabric and let the kids get to work!


5. Fall Jacket
JC Penney $36

Get ready for fall (or winter? It is Montana...) to hit at any minute! JC Penney has cozy fleece jackets for all ages!

Remember to grab your Back-to-Class Mall Pass! For every $100 you spend in August at GVM, bring your receipts to Guest Services to claim your mall pass to be redeemed for a GVM gift card in September.

Don't let back-to-school stress you out! We have more fashion, tips and ideas for you here!
Return to the Blog