Bath & Body Works Annual Candle Day
December 4 - 6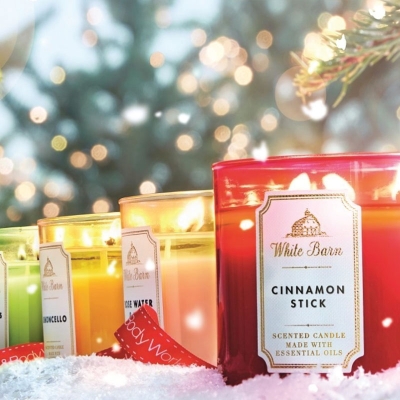 Candle Day's not just a day. It's a really big deal.
Each year for one day, Bath & Body Works sells all their world famous 3-wicks for a super-amazing price. There's no better time to stock up for yourself (and the gift list). For the very first time candle day is candle WEEKEND. Save big Friday, December 4 through Sunday, December 6.
The price is so super-amazing we can't tell you what it is yet. Check back soon for details...