Buckle Curbside Pickup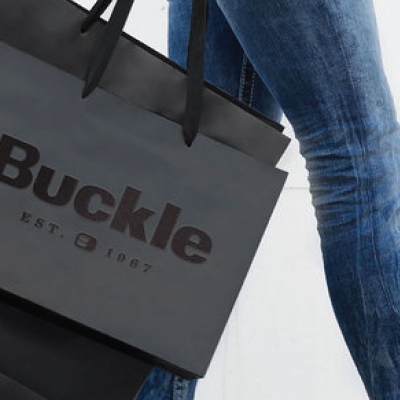 Curbside pickup is a way to shop your local Buckle store quickly, safely, and seamlessly. When placing an order online, items available in store will display an option for you to select Contactless Curbside Pickup instead of shipping to your home. Once selected, you will complete your order as usual, then will receive email communication with next steps.
For more information visit our website. Choosing curbside pickup eliminates delivery fees and wait time PLUS benefits your local store and local employees!