Petco Curbside Pickup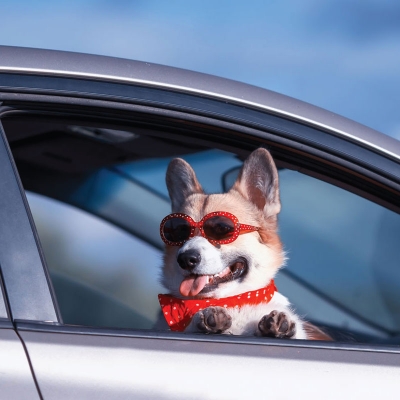 Place your order on petco.com or the Petco app. Select "I'll Pick It Up" and save 10%! When your order is ready, we'll send you an email with a number to call for curbside pickup.
Call us when you arrive and we will bring your order to you!
Choosing curbside pickup eliminates delivery fees and wait time PLUS benefits your local store and local employees!
10:00 AM - 6:00PM every day