Take Out Special
Happening now!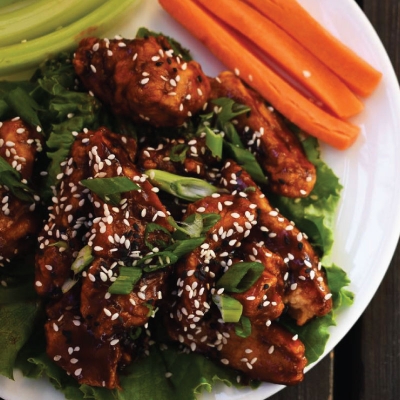 At The Bay Bar & Grille, we are observing social distancing as best we can to limit the spread of COVID-19 in our community. We are temporarily closed for our dine in service.
We will be offering both curbside and delivery options, as well as the following promotions:
You will still be able to purchase gift cards over the phone to use at a later date- for every $50 in gift cards you purchase, you will receive a $10 VIP gift card. For every $25 in gift cards you purchase, you will receive a $5 VIP gift card.
With the purchase of two entrees, we are offering half off any of our glass-pour-only bottles of wine, any day of the week.
Purchase any 6-pack of beer for $10.
Purchase any individual bottle of beer for $2.50.
Ask about our bottles of liquor for purchase.
Hours: 11:00 AM - 6:00 PM
Call us at 587-0484
Thank you for your patience and understanding as we work to keep our customers, staff, and community safe.