The Bay Takeout Special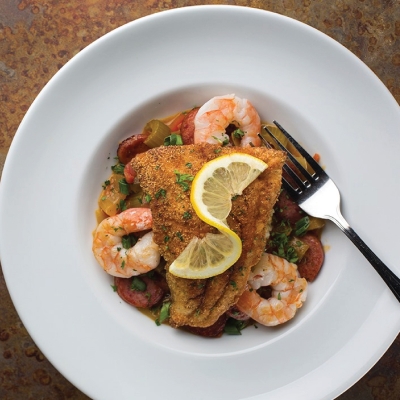 While we will be open again for regular dine-in service, we are still offering orders for curbside pick-up. We understand that while many businesses are reopening to the public again, many of our customers may not be able to leave their homes, or may not feel comfortable leaving their homes just yet to join us in-restaurant. If you currently have a fever, cough, shortness of breath or any upper respiratory infection symptoms, we ask that you please order curbside pick-up to keep everyone safe and limit the spread of COVID-19.
Thank you for your compliance with these mandatory guidelines, and for your patience with us as we adjust to our new, temporary normal. To place an order for curbside pickup, or to speak with a manager about specifics regarding the mandatory guidelines to encourage social distancing, please give us a call at (406) 587-0484.
View our curbside pickup menu here
Monday-Thursday: 11:30AM - 10:00PM
Friday-Saturday: 11:30AM - 10:30PM
Sundays: Closed, Casino open 9:30AM-10:00PM