$10 Bonus Gift Card
Now - December 31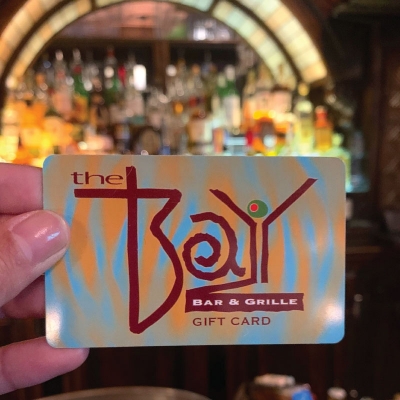 Purchase $50 in Gift Cards and Receive a Bonus $10 Gift Card
Get your stocking stuffers here at The Bay Bar and Grille in Bozeman, MT. When you purchase $50 in gift cards from us we will give you a bonus $10 gift card. You can use this as an extra gift for a loved one, or stick it in your own stocking for the holiday season. The gift of good food is alive and well at The Bay Bar and Grille!
To purchase your gift card you can call ahead at (406) 587-0484 and pick up, or simply stop on in.
**See location for details and exclusions.