Apricot Lane 25% off
Every Wednesday in October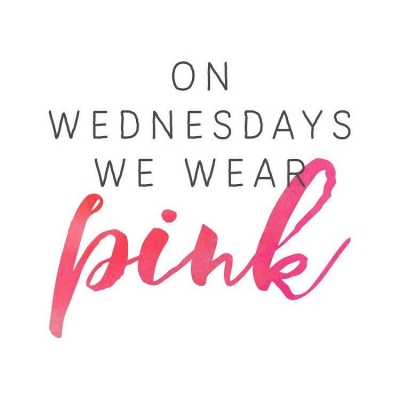 P I N K! It's Breast Cancer Awareness month!!
We have a fun promo going on for the month of October!
In honor of breast cancer awareness month we will be doing a deal that if you wear the color PINK into our store on a Wednesday during the month of October, you will receive 25% off 1 item at checkout!
Just show our girls your pink that you are wearing when you checkout, it's that easy!