Nights Delight 75% off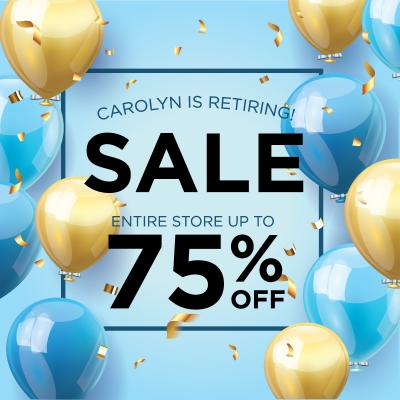 Carolyn, the owner of Nights Delight and the Furniture Outlet, is retiring! Her daughter, Christie, is officially taking over ownership of the store and to celebrate and make room for new inventory, they are offering up to 75% off top design name brands! Stop by and congratulate Carolyn and Christie and take advantage of the huge discounts!
Financing available. Ask about additional discounts.