Welcome to Gallatin Valley Mall
The Gallatin Valley Mall has been southwest Montana's Shopping destination since 1980. GVM has over 65 stores including major retailers such as Macy's, JCPenney, Barnes & Noble, Sears, and Petco. GVM strives to give you the shopping experience you can't get anywhere else with its wide selection of retailers and brands, plenty of parking, and unique events all in one convenient location.
Get Variety. Get Fun. Get Value. Get More at the Gallatin Valley Mall!
---
Store
Hours
Monday - Saturday
10AM - 9PM
Sunday
11AM - 5PM
Upcoming Events
Instagram Selfie Contest
Now- July 31
Show us your adventure! Stop by the selfie spot at…
Read More
Sweet Pea Festival Wristbands & Merchandise
Now- August 4
Don't miss the Bozeman favorite- Sweet Pea Festival August 5th,…
Read More

Regal Crown Club Introducing the CROWN JEWEL Bonus Program
May 6 -
Introducing the CROWN JEWEL bonus program! Regal Crown Club already rewards your love of movie. Now earn rewards even faster by visiting more frequently.

Earn Rewards Faster:
20+ visits per year= Extra 1000 credits every visit
10+ visits per year= Extra 500 credits every visit
6+ visits per year= Extra 250 credits every visit

More Rewards, Your Way:
You chose rewards like free movies and concessions at the theatre or MyRegal.com and load them directly to your card

More Choices at MyRegal.com:
Shop for rewards like movie swag, digital downloads and more.

Extra Discounts and Offers:
Download the app and sign up for discounts and offers delivered via text message right to your phone at myregal.com/SMS


PowerUp Rewards Program
June 9 -
Join the PowerUp Rewards program to score points on almost every dollar spent. Loyalty members can now choose to save their points and make selections from the PowerUp Rewards catalog OR receive $5, $10 or $15 reward certificates that can be used to make purchases in any GameStop store!
Adventure Scavenger Hunt
Now- July 31
Stop by Guest Services and check in with our "tour guides" for an adventure scavenger hunt. You'll receive a treasure map with clues that will lead you to specific stores where there will be an alphabet letter. Once you find all the letters, the challenge is to unscramble the hidden word. Return your completed scavenger hunt to Guest Services and you'll be entered in a drawing for a chance to win one of three GVM gift cards with a mystery value!
Limit one entry per person per week.

Tradehome Shoes Rewards Program
June 23 -
Earn a $50 Bonus Coupon for every 500 points you earn in our stores during any consecutive 12 month period, which is redeemable at ANY Tradehome Shoes location! Plus, you will be eligible to receive special offers and notifications reserved for members via email. Special offers will be sent out periodically, informing you of in-store sales, coupons chances to earn double points and other great offers.

Harry Potter and the Cursed Child Midnight Release Party
July 30 @ 8:00PM
Barnes & Noble is pleased to invite you to attend the midnight release celebration for J.K. Rowling's Harry Potter and the Cursed Child. The party begins Saturday, July 30th at 8pm with fun games, themed activities for all ages, photo booth, and more! Please make your way to Barnes & Noble in a Muggle mode of transportation to avoid suspicion. Muggle attire is acceptable, though we prefer your true Wizard or Witch attire.

Red Tag Sale
July 1- 31
It's time to treat yourself!
Last chance to save up to 70% off your favorite piece. Get it before it's gone!
Some restrictions may apply.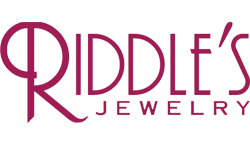 Bridal Event
Now- July 31
Save 30-40% off at the Bridal Event!
Some brand exclusions.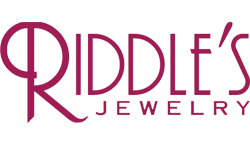 Alex & Ani Charm of The Month
Now- July 31
Enjoy $5 off the Alex & Ani Charm of the month!
Offer only valid on Queen's Crown Bangle from July 1, 2016 through July 31, 2016. While supplies last.
Instagram Selfie Contest
Now- July 31
Show us your adventure! Stop by the selfie spot at the JCPenney court and use our adventure backdrop and props to take fun photos. Tag your photos on Instagram with #myGVMadventure and follow us @gallatinvalleymall. Each photo is an entry to win a GVM gift card!

Sweet Pea Festival Wristbands & Merchandise
Now- August 4
Don't miss the Bozeman favorite- Sweet Pea Festival August 5th, 6th, and 7th! Get your wristbands and merchandise at Leslie's Hallmark at GVM!

Adult Full Weekend Access Wristband: $20
Kids Full Weekend Access Wristband: $10

Get your t-shirts, pullovers, baseball caps, trucker hats, water bottles, and posters!
Day passes will be sold at the Festival only. Adults: $30 (Friday) $25 (Saturday) $15 (Sunday) Kids: $15 (Friday) $10 (Saturday) $5 (Sunday)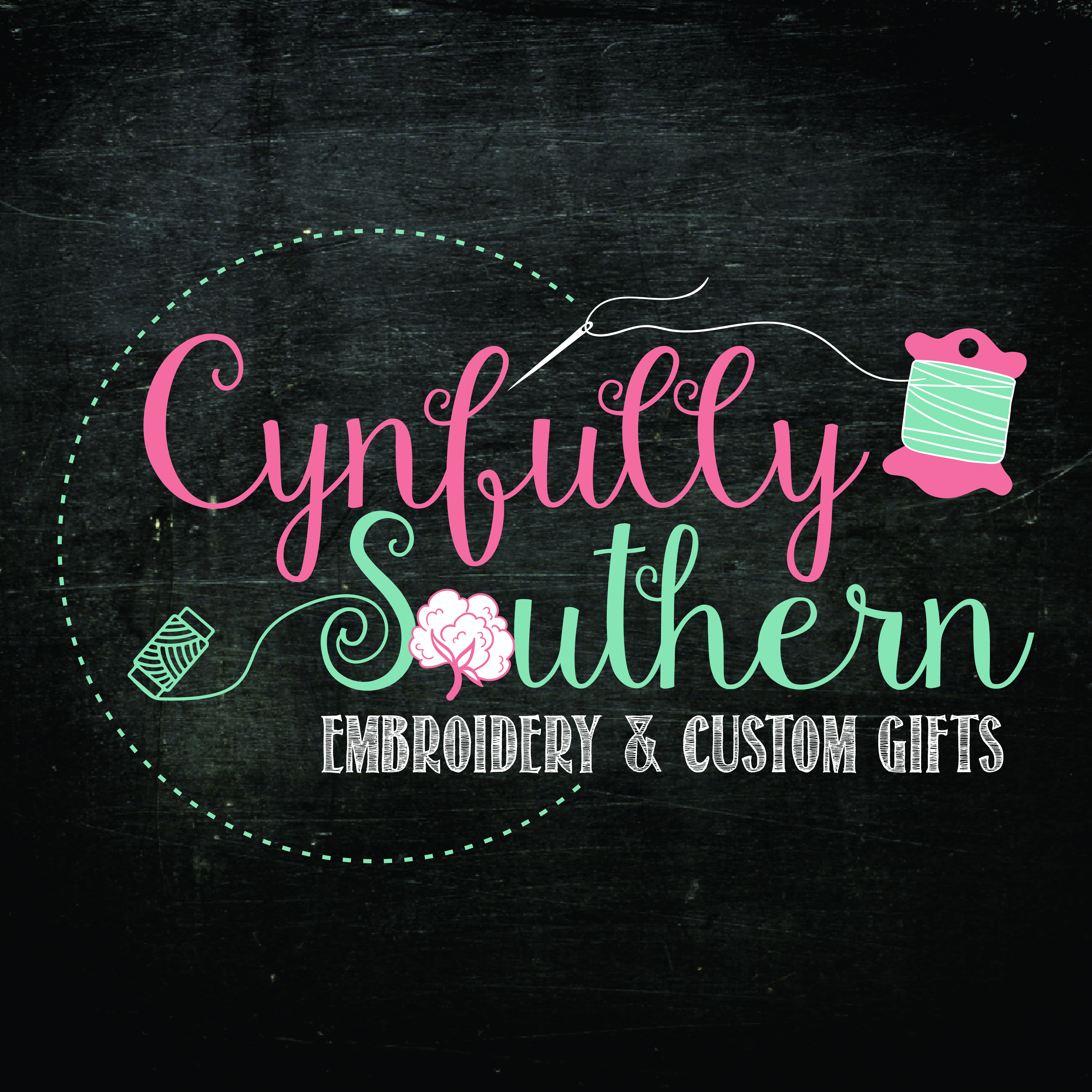 Back to School Pre-Order Sale
Now- August 5
Receive FREE embroidery now through August 5 with an order of a backpack or lunch box!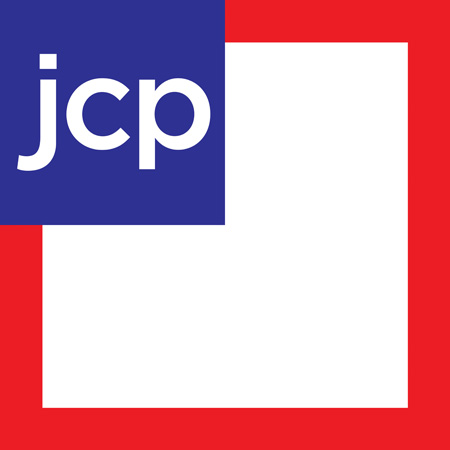 Back to School Deals
July 23 & August 7
Get a back-to-school "penny" notebook that will include a shopping checklist and a coupon that can be used up to six times!
While supplies last. See store for details.

Summer Movie Express
June 21- August 17 (Tuesdays & Wednesdays)
Admission to the Summer Movie Express is only $1! Movies start at 10:00 am and both movies play both days! A portion of the proceeds goes to the Will Rogers Institute.
Week 1- Tue June 21 & Wed June 22
The Lego Movie
Max

Week 2- Tue June 28 & Wed June 29
Goosebumps
The Iron Giant: Signature Edition

Week 3- Tue July 5 & Wed July 6
Pan
The Smurfs 2

Week 4- Tue July 12 & Wed July 13
Despicable Me 2
Home
Week 5- Tue July 19 & Wed July 20
Minions
The Peanuts Movie

Week 6- Tue July 26 & Wed July 27
Alvin & The Chipmunks: The Road Chip
Curious George

Week 7- Tue August 2 & Wed August 3
The Book of Life
Hotel Transylvania 2

Week 8- Tue August 9 & Wed August 10
Cloudy With a Chance of Meatballs 2
Shaun The Sheep

Week 9- Tue August 16 & Wed August 17
The Croods
Dr. Seuss' The Lorax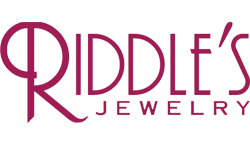 Mixed Metals from PANDORA
July 21- August 17
This season, PANDORA mixes gold and silver for a stunning two-tone look!

See store for details.

Sadie Robertson Exclusively at rue
July 26 - August 21
Wild Blue Denim releases the Sadie Robertson collection exclusively at rue21!
Assortment includes fashion tops, graphic tees, dresses, and denim jeans.

Summer Reading Triathlon
June 4- September 6
Kids Earn a Free Book!
Here is How:
Step 1. Fill out the Summer Reading Triathlon Reading Journal (PDF)
Step 2. Bring the completed Reading Journal to your local B&N store.
Step 3. Choose a FREE BOOK from our selection on the Reading Journal list at the store... Enjoy reading!