Download Reward
June 1-30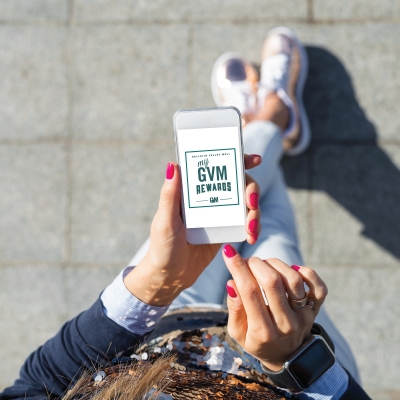 Do you like getting rewarded for the things you do every day like shopping and dining? That's what we thought. So, we're giving you a reward every month when you check-in at Gallatin Valley Mall with our mobile app.
But wait! Download in June and you'll also earn a $5 reward PLUS get entered to win a $250 shopping spree.
Redeem reward by visiting GVM Guest Services.
Download the app by searching 'Gallatin Valley Mall' in the app store, or click one of the links below:
Apple users download here
Android users download here
*must download and redeem reward June 1, 2018 starting at 10:00 AM through June 30, 2018 ending at 8:00 PM.